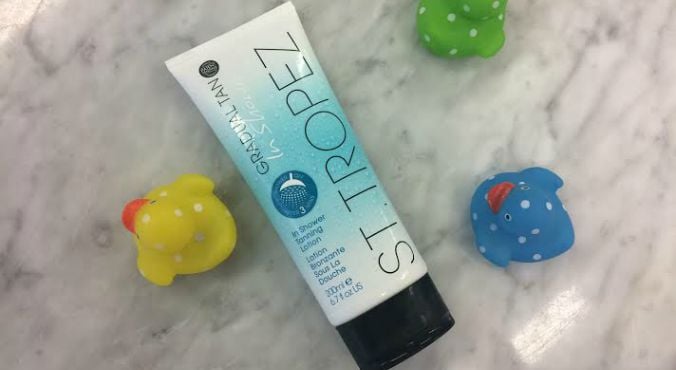 Image: supplied.
Two things you might not know about me: 1) I still lick my plate after particularly good meals (at home, obviously, I'm not that uncultured…). 2) I own about seven bottles of fake tan but never get around to using them because, well, I can never be bothered taking the time to do so.
Introducing the product every beauty die-hard is coveting: St Tropez's Gradual Tan In Shower Lotion, $39.95. Yes, "in shower" as in, you apply the good stuff while your skin is wet.
But won't that make it look weird and streaky? How does it sink in if your skin is wet? We had the same internal monologue but don't worry – the experts at St Tropez have thought it through.
Basically you need to shower and wash yourself. Then, turn off the shower stream and apply the lotion onto your wet skin as you would with moisturiser.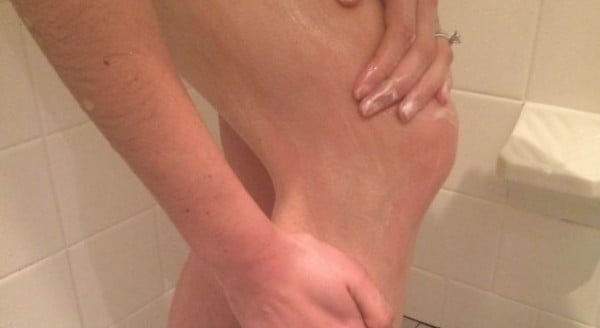 Be sure to massage it into your skin and apply evenly. Next step? Wait three minutes for it to sink in. Three minutes might sound like a piece of cake but it can actually feel like an eternity when you're standing wet and naked in the shower.