What started out as a night of celebration quickly turned into a mystery which has haunted the Springfield, Missouri community for 25 years.
Suzie Streeter, 19, and Stacy McCall, 18, had just graduated from high school when they – along with Streeter's 47-year-old mum Sherrill Levitt – disappeared in the early hours of June 7, 1992.
On the night before they vanished, Streeter and McCall had attended their Kickapoo High School graduation, and they were last seen around 2:00 am the following morning.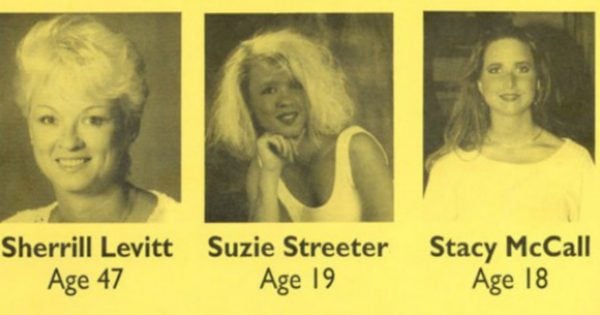 The teenagers had planned to spend the night at their friend's house, but they decided it was too crowded and instead headed to Streeter's place, where she lived with Levitt.