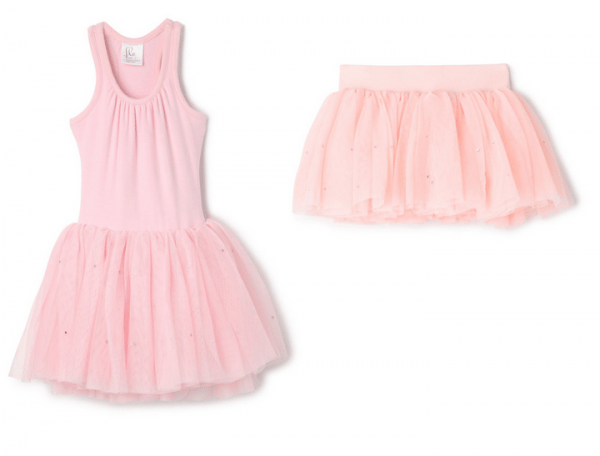 "I hate shopping," I used to loudly attest to any and all that would listen.
For the longest time I was certain that I was very unusual, a lone wanderer amongst my feminine cohort.
Shopping seems specifically designed to kill my self-esteem. Garishly lit fitting rooms, sizing that puts me either half an inch away from squeezing into the largest size designer jeans or swimming in elastic waisted pants that would be at home in my own mother's wardrobe. (Sorry, mum).
Homewares leave me lost. I have two small people. A throw will be walked on and a scatter cushion drooled over. Grocery shopping is living hell. People should not be allowed near trolleys without prior training in aisle navigation and proof of 180 degree peripheral vision.
As for wine, that's just a sea of confusion. Was 2014 a good year for chardonnay in the Margaret River? Who knows? Not me, that's for sure.
I was all ready to hand in my woman-licence.
Until, I had babies.
Now that I have two human dollies children to dress, I finally understand the joy of handing over a credit card with gay abandon.
I can't wait until it warms up and I can get my smalls out of their winter layers. Here are the spring time children's wear I'm loving right now.
Is there anything sweeter than a little girl in a tutu? I think not. This gorgeous dancewear line from former Australian Ballet dancer Felicia Palanca hits the style and comfort mark, bang on. The tutus should not be confined to dance class, either. Get them out for everyday wear and have fun.