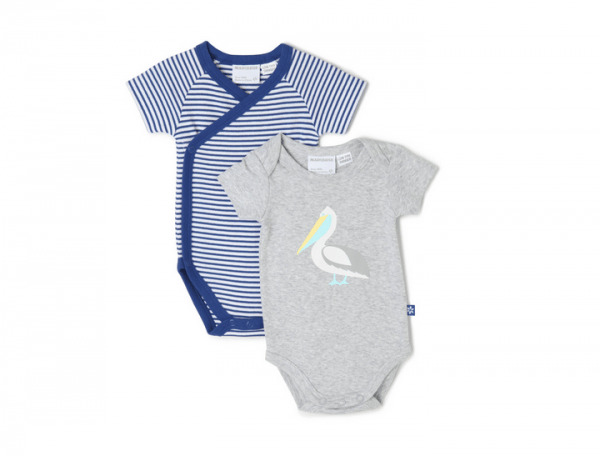 I love springtime.
There's something new and bright and fresh about the turn of the season looking forward to summer. I fantasise about family picnics and outings to the zoo. These fantasies are almost never fulfilled. Mostly we drink wine on the in-laws' deck. To be clear, it's the grown-ups drinking wine. The kids play in the yard with the dog.
I also fantasise about clearing out the kids' wardrobes and getting rid of the winter clothes that no longer fit. I get about as far as opening the wardrobe doors… to put away the new pieces I bought for spring and summer. Er…
Anyway. I hope you're currently sitting somewhere also dreaming of warmer weather with a glass of wine in your hand. Here are my picks for the kids' new spring wardrobes for you while you're there.
I still have the Marquise body suits I bought for my eldest when he was a baby. I just can't bear to let them go. These new prints are super cute. The 100 per cent pure cotton makes them perfect for baby. They are great on their own if the weather is warm enough, and wonderful for layering on those cooler days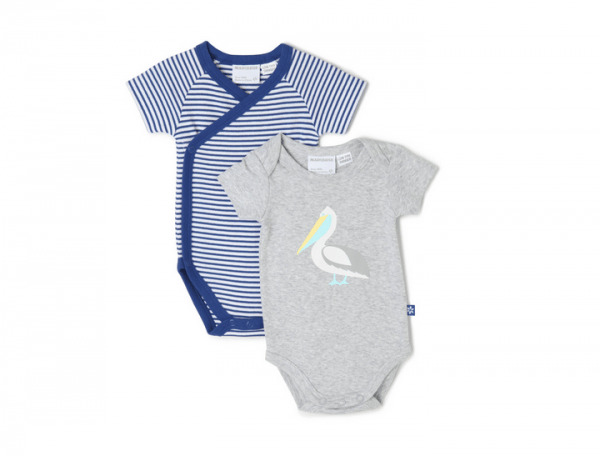 These dresses are a summer staple. The nautical colour scheme is so sweet my teeth hurt. The two pack comes in at just under $30, making these a total bargain. I'll take four. Thank you.