DISCLAIMER: This is not a sponsored post – I genuinely love this lipstick. I thought I lost my favourite shade last week and started to ugly cry over the phone to my mum about it…
It's a Thursday morning. The snooze button got the better of you (nothing new) and now you're late and looking in the mirror wondering just when exactly the bags under your eyes become their new darker shade.
You need a miracle to get out the door in the form of a presentable member of society. The answer? Lipstick.
Like a metaphorical magic wand, a good lipstick is guaranteed to solve most (if not all) of those morning 'is this really how I look today?' moments.
If it's bold enough, it's guaranteed to detract all attention away from the rest of your face and directly to your lips.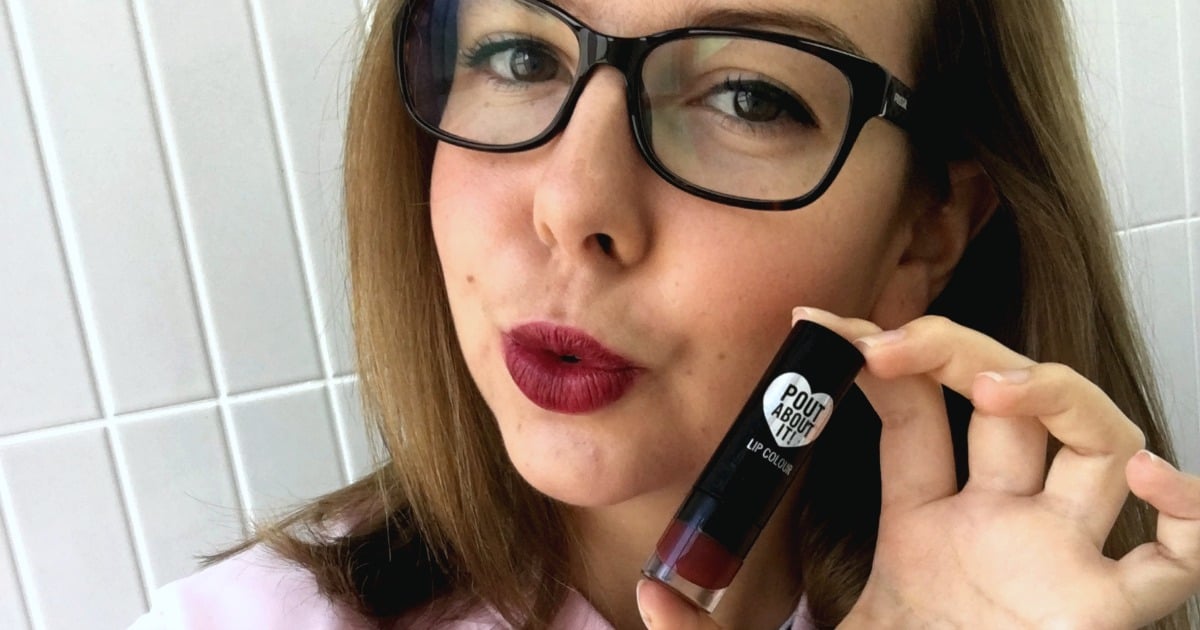 In my opinion, the perfect lipstick comes in the form of Sportsgirl's 'Pout About It' range.
It's very affordable, comes in a mix of trendy and classic colours, goes on like a dream and REFUSES TO COME OFF. It's nothing new, and heaven knows we've been going on about it for a while (see our 2014 rage about it), but it deserves to be repeated.
One stick of lipstick is $9.95 but you can sometimes catch them on sale, or as we speak there are some available for $1 online.
And it's a long term investment too. Most of my shades have outlasted all of my serious relationships (not sure if that's more of a reflection on my ex-boyfriends than the lipstick though).