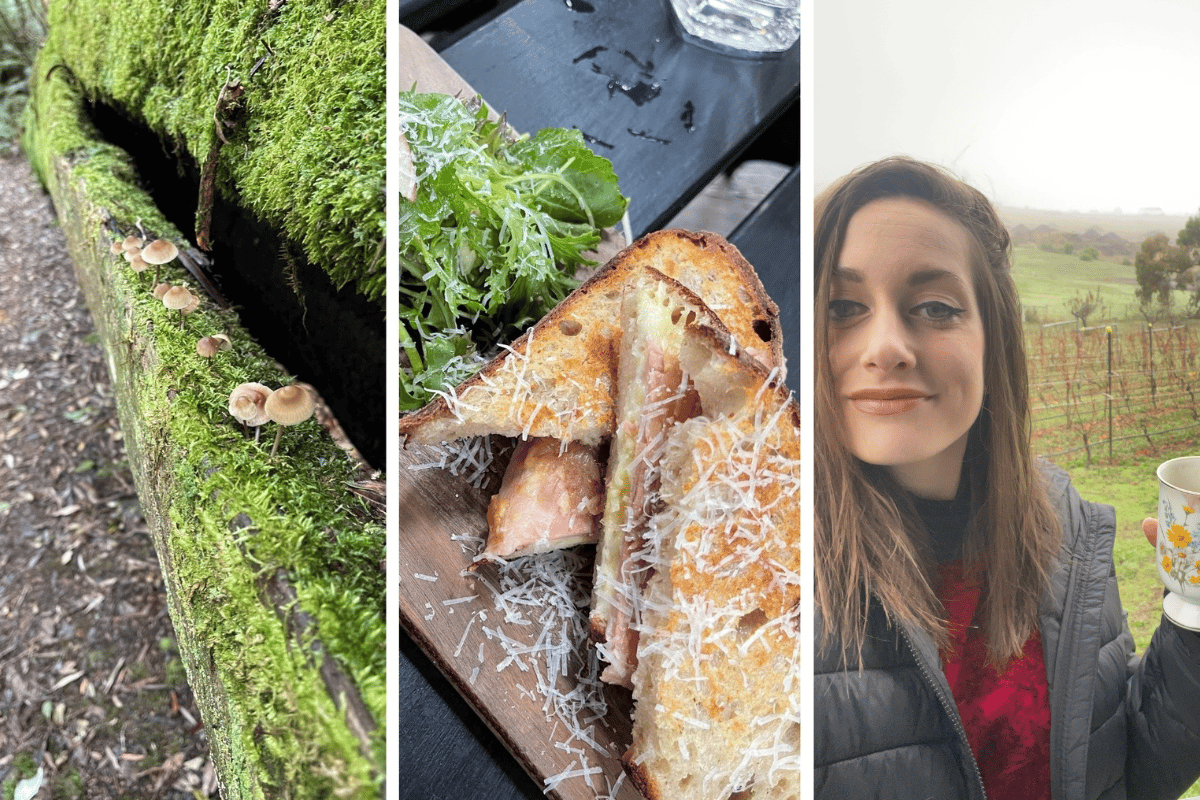 I love lists. 
To-do lists, to-buy lists, monthly lists, daily lists, yearly lists. I love diaries, planners, and calendars. I love to know what I'm doing tomorrow and the next day. 
Basically, I'm obsessive about organisation.
Whilst it sounds like a blessing to be so on top of everything, a part of me has always hated it. Do you remember doing endless personalities quizzes in high school? I always wanted to get a result that told me I was adventurous, spontaneous, and carefree. 
Watch: The only packing hack you need. Post continues after video. 
Maybe it was a byproduct of growing up with the Manic Pixie Dream Girl trope – a character defined by her impulsiveness – but people who lived unstructured lives filled with spur-of-the-moment activities just seemed so cool. 
I imagined those people accepting invites at midnight and having moonlight adventures, while I'd be declining invites that give me a full 24-hour heads up because I actually need a week to mentally prepare, thanks.
Given all that, it should come as no surprise that when it comes to holidays, I've always approached them with extreme organisation. I meticulously research and plan out daily events. A part of this is borne out of that innate pressure to get the most of a holiday, and part of it is just, well, me being me.
However, on my most recent holiday to Tasmania, I decided it was time for a different approach. This holiday, I decided I was going to be the adventurous, spontaneous girl of my dreams and not plan a single thing in advance. 
I was going to go with the flow.
The lead-up to the holiday kick-started the stress.
Friends, family, and co-workers were naturally curious about my upcoming travels and asked the normal "what are you planning on seeing" questions. And whilst I feigned a chill-girl shrug and replied, "Oh, we haven't planned anything too concrete yet", inside I was panicking.