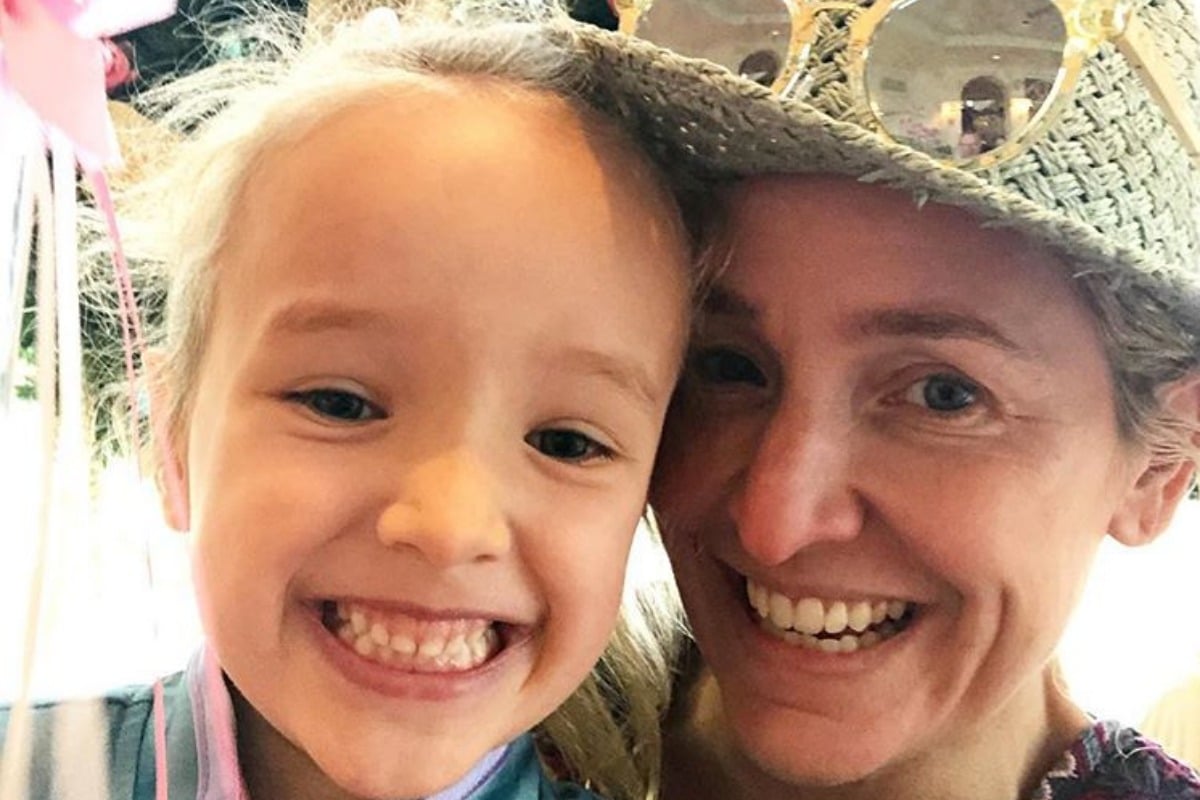 In the wake of Fifi Box's pregnancy announcement, there is one question we've found ourselves Googling.
How do you get donor sperm?
Fifi's Instagram post announcing her pregnancy openly and honestly gave us a peek into a far less told fertility journey.
The Australian radio presenter and television host has longed for a sibling for her daughter Trixie for years, and that dream was made a reality through the use of a donor sperm.
"We're having a baby! Yes Trixie and I are over the moon/jumping out of our skin/can't stop smiling/floating on air/dancing in the streets/walking on sunshine and every other metaphor that conveys absolute pure joy. How did this happen you might ask?" her Instagram post begins.
She goes on to explain how she began freezing her eggs a few years back, had sought an anonymous donor sperm and using IVF – fell pregnant.
For Professor Beverley Vollenhoven from Monash IVF (which is where Fifi had her treatment done), the radio star using her public platform to talk so openly about using donor sperm as a single lady will do wonders.