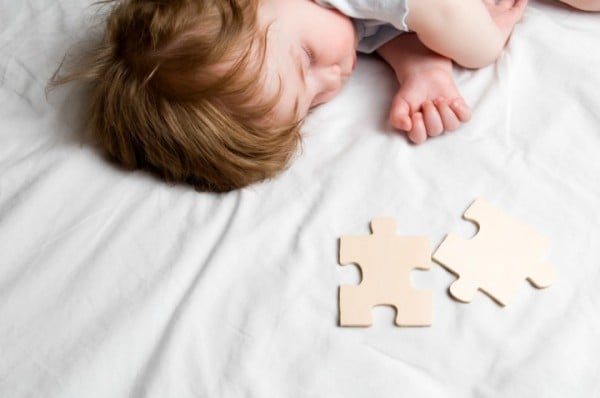 What would you do in this situation?
My daughter, an outgoing three-year-old loves her daycare. She happily skips off with her Dora the Explorer backpack weighing her down. She used to hardly take a second glance backwards.
And then she did.
Then she started crying, clinging, shaking when I tried to drop her off. At first I just assumed it was a "stage". That it would pass. And then it didn't.
It's heartbreaking when your child suddenly doesn't want to do something they previously loved. You start to wonder what went wrong, why the sudden about-shift. Something must have happened.
"Jackson hits me."
So tell your teacher sweetie.
"I did but he still does."
And then I began to notice the bruises and the scratches and one day a bite mark.
My daughter is the youngest of our bunch… so I have been through a whole heap of kid stuff. I've been the mum of the child who gets hit and I've been the mum of the child who hits and I know from both sides how tough it can be.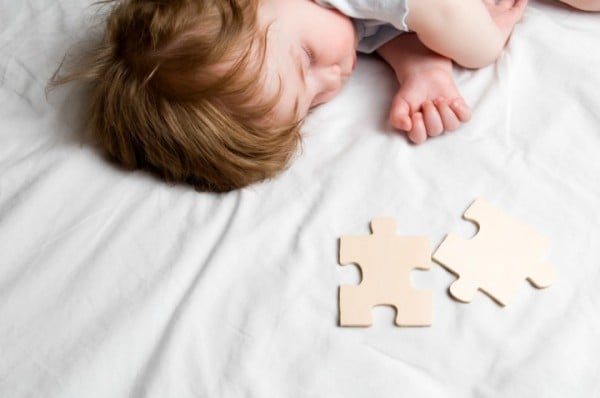 So I left it for a while encouraging her to speak out loudly and ask him not to hit her. I taught her to say "STOP Jackson I don't like it". to speak out. I reminded her to tell her teachers and to move away if she felt concerned.
I tried all the tricks I knew and a few I had just read about but it kept happening.
The tears, the clinginess, the bruises.
So I went to see her carers and was met with a challenge - the boy who was hitting her has special needs.
Here is a short video on how to talk to children about autism. Post continues after the video
They have a special needs teacher at certain times of the day, they informed me, and they were aware of his behaviour but could I understand how difficult the situation was?