Spaghetti and meatballs – was there ever a more perfect pairing?
I mean what other dish can claim to be the centre of the most iconic scene involving dogs eating dinner ever? You know the one I mean – in Disney's Lady and the Tramp.
The dish is so well-known there's even a song written about the adventures of a rogue meatball in 'On Top of Spaghetti'.
Nothing is more sacred than a meatball's place being served in a tomatoey sauce on a pile of spaghetti.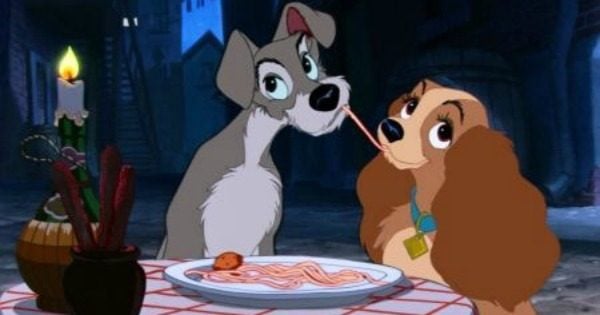 Well, that was what we thought yesterday.