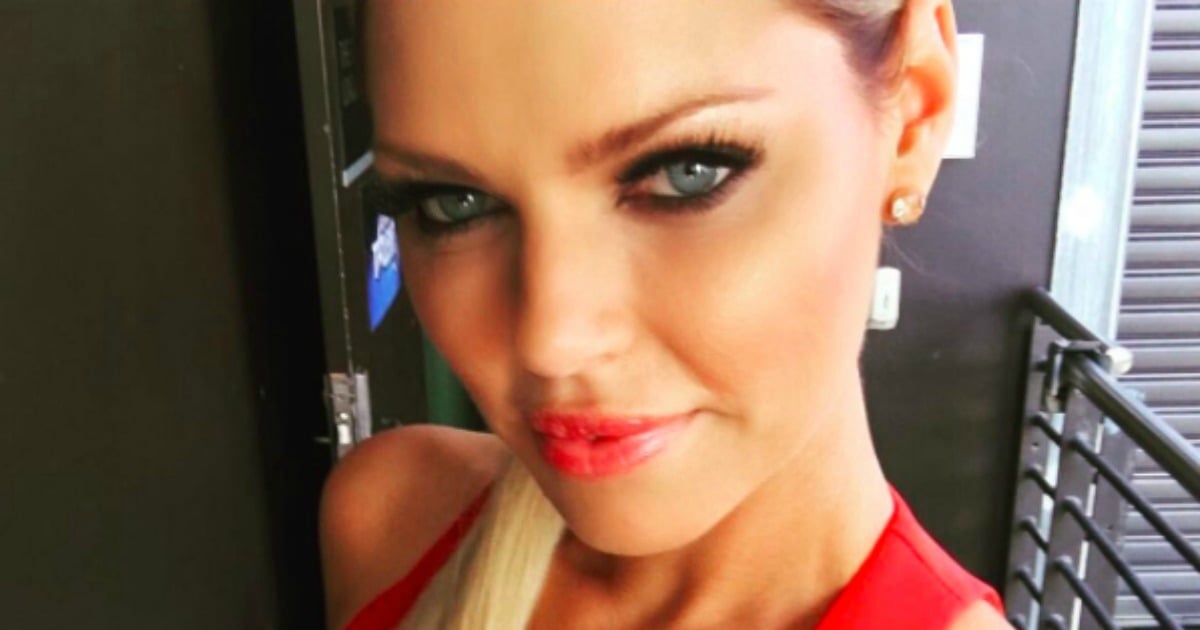 Sophie Monk revealed to Kyle and Jackie O on Wednesday morning that the consistent reports surrounding her relationship status and love life are "not good for the ego."
Reports surfaced last week that Monk was dating former Parramatta Eels player Eric Grothe Jnr, after photos emerged of the pair kissing.
However, she told the radio show that although the duo have been seeing each other for a couple of years, they are no longer a couple.
"We've been dating on and off for, like, a couple of years, and no-one really knew. You know how it is when you [go] public, and it creates drama. We wanted to keep it special. It's been on and off forever, but now it's off again," she said.
"False alarm, everyone. I don't have a boyfriend."
Photos of the couple first appeared online last month, with both parties keeping quiet on their alleged romance. However, last week Woman's Day reported Grothe Jnr had been sending 'explicit messages' to a 24-year-old woman on social media.
Monk confirmed the pair's split had little to do with the Woman's Day report, despite acknowledging the rumours aren't good for her ego.
"No, no, it's lots of things," Monk said, upon being asked if the report was a catalyst for the split.
"I don't read anything. I make my sister pre-read anything that might hurt my ego or hurt my self-esteem. I only read things that make me feel good, I live in a delusional bubble, it's great."
As for whether she's looking for another relationship? Not just yet, Monk admits.
"I'm so tired. I can't be bothered anymore. I'm not good at relationships, it's hard public. I'm too fussy, for starters – I often do the dumping. I work heaps, travel all the time.
Watch: Women confess the moment they knew their relationship was over.