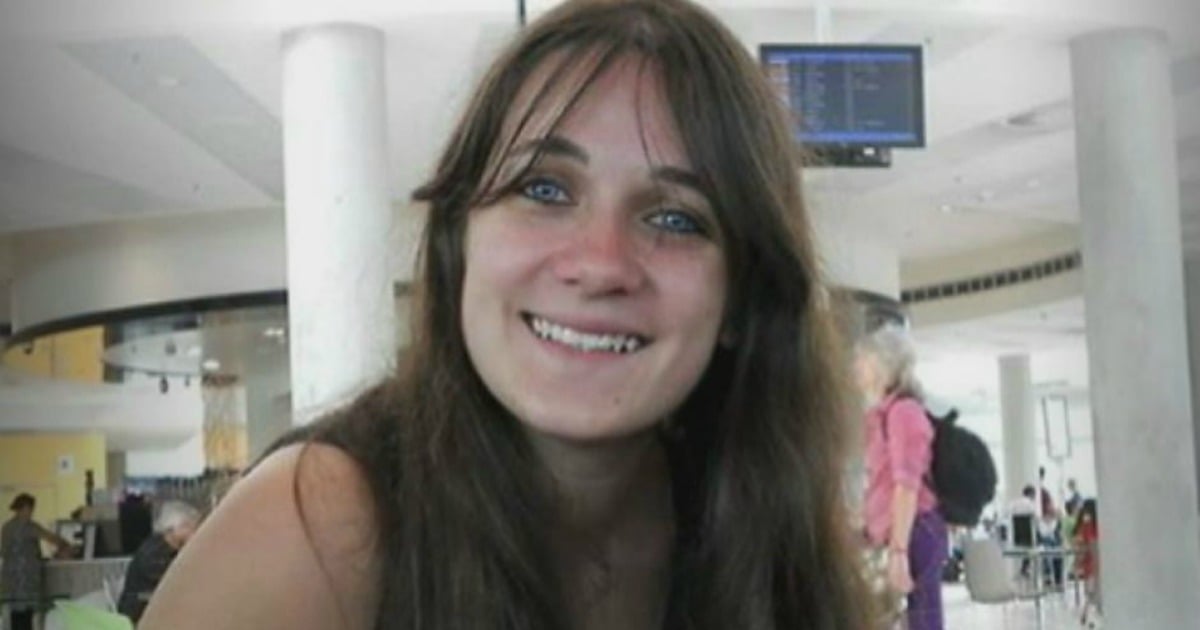 A man who was living in a homeless shelter in Brisbane has pleaded guilty to the rape and murder of French student Sophie Collombet, whose body was found naked and battered in an inner city rotunda in 2014.
The 21-year-old business student was on her way home after a night class at Griffith University when she was attacked in South Brisbane on March 27, 2014.
Her naked and battered body was found by a jogger the next morning in a rotunda at Kurilpa Park, near the William Jolly Bridge and the CBD, sparking a major police investigation involving about 60 officers.
At a committal hearing last year, the court heard that in the day before — as well as the day of the killing — Benjamin James Milward, who was living in a homeless men's shelter, smoked the drug ice and drank alcohol.