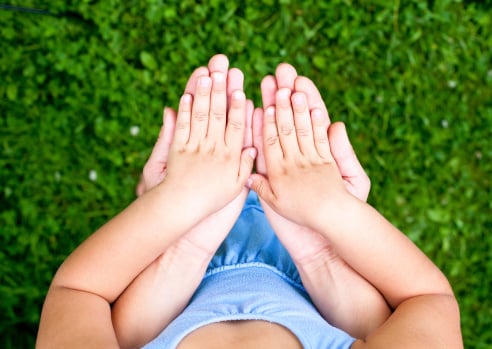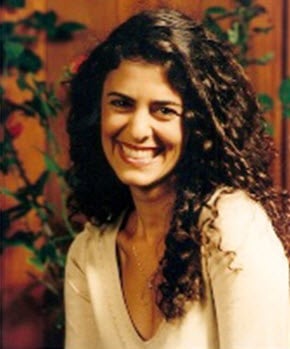 As we were leaving Everest's wheel-throwing class today I struck up a conversation with one of the other mothers. She has two daughters who attend the class and I asked the basic questions, "How old are they? Where do you live?" etc.
The girls went to retrieve their coats from the cubby holes and there was something about the way they joked with each other that sent a small, almost imperceptible pang of longing through me. I could have easily brushed it aside. But I didn't. As soon as we walked into the icy air and crunched our boots into the snow the sentence appeared in my mind, "I'll never raise sisters."
It's not the first time this longing has appeared. When we learned that our second baby was a boy, I celebrated and grieved. I had always imagined that I would have a daughter, so after our first son was born I still held out hope that our second would be a girl. But he wasn't, and as I lay in bed that day after receiving the test results that revealed the sex of our unborn baby, I lay also with the awareness that I would never raise a daughter. I don't remember crying. I do remember rolling around the phrase, "I'm the mother of sons" in my mind and trying to adjust. But I have cried since then, knowing always that it's through the grieving that acceptance arrives.