I'm the first to admit I have a borderline pathological obsession with Sonny Blake.
The blue-eyed, chubby-cheeked two-year-old son of radio host Hamish Blake and author Zoe Foster Blake brings nothing but pure happiness to my life.
The videos, you guys. The videos. 
At least once a week while scrolling through Instagram I gasp, stand up, and loudly yell, "I. CANNOT. ANYMORE. He's become TOO CUTE" before throwing my phone on the floor and running frantically out of the room.
Some would say it's an overreaction, but I vehemently disagree. I'm sorry, but have you ever heard a toddler say "I reckon" quite like this?
…I didn't think so. And judging by the comments, I'm not the only one obsessed.
But lately, I've realised the Sonny Blake phenomenon doesn't exist purely because of the toddler's priceless expressions and his adorable pronunciation of the word 'favvvwwwit.'
It exists because in Sonny we're seeing something we desperately needed to see: a somewhat gender-balanced attitude to parenting, where both parents seem equally excited and enamoured by their child.
Traditionally, dads have been the breadwinners and the disciplinarians – the figures responsible for demanding respect and obedience from their children, but not for personally nurturing them.
But over the past few decades, as we've broken down barrier after barrier when it comes to social expectations for women, it's become increasingly clear we need to change the social expectations for men, too. (Post continues after gallery.)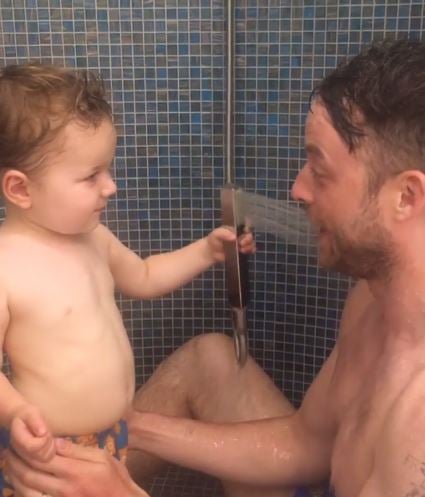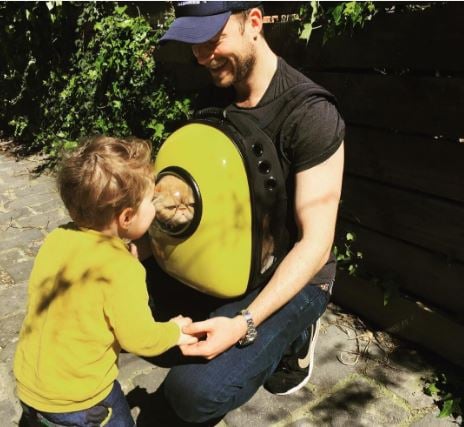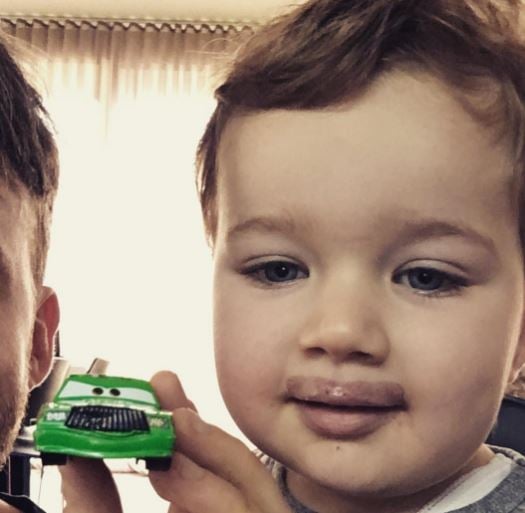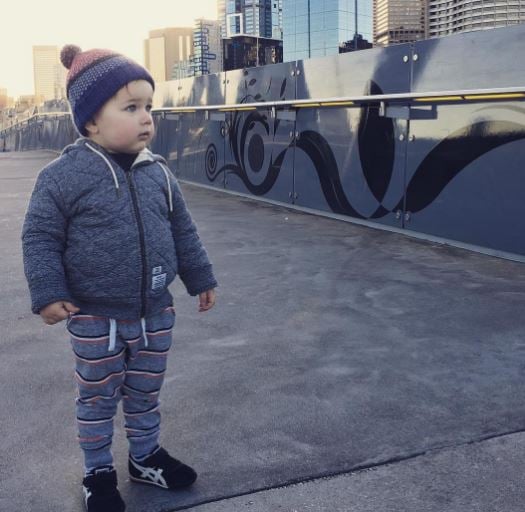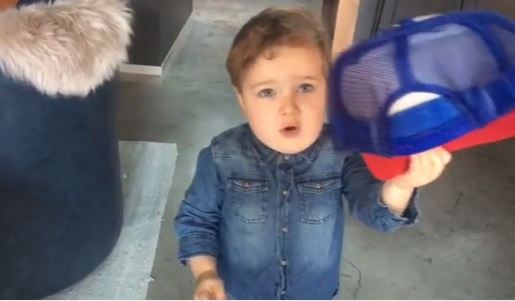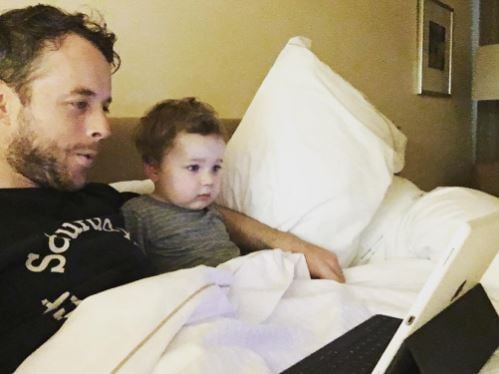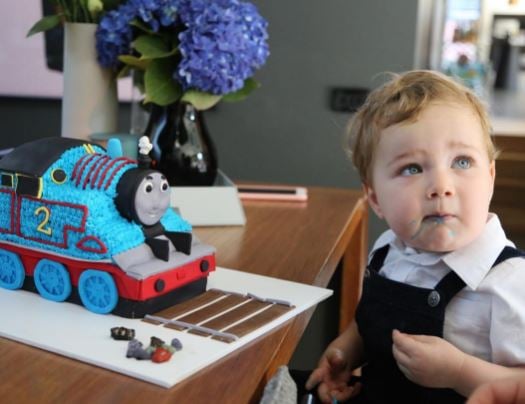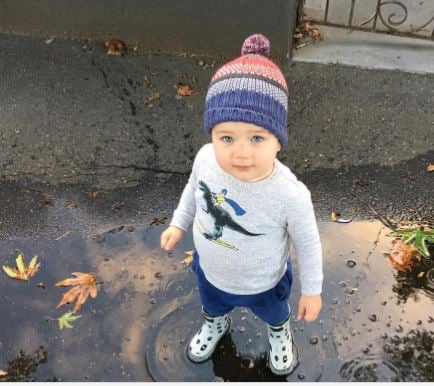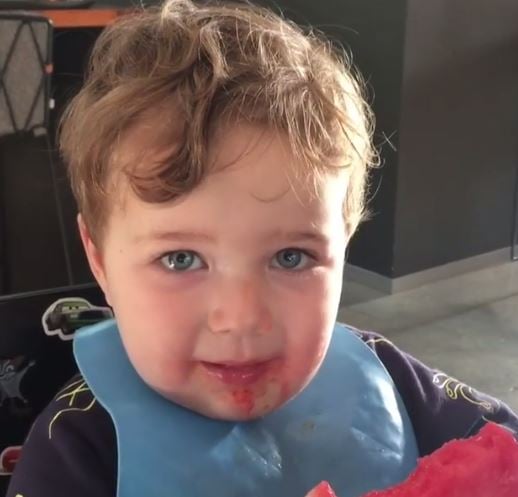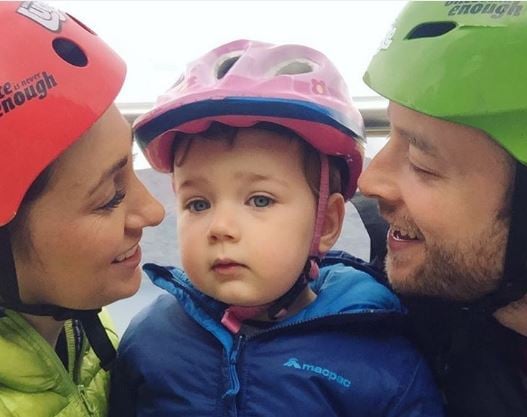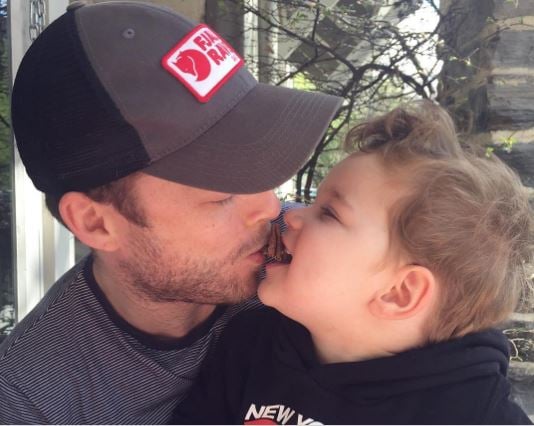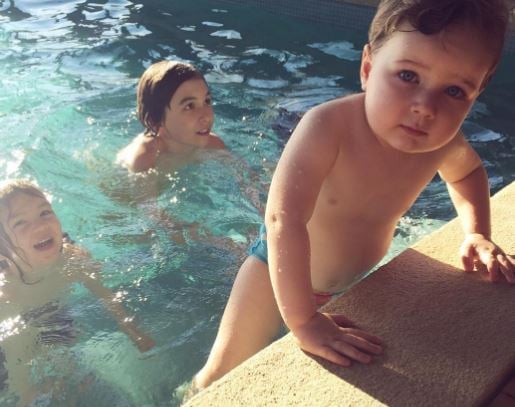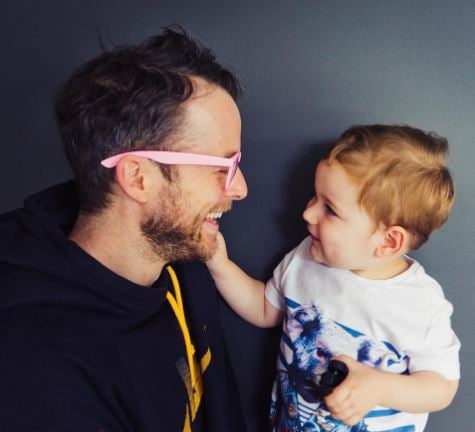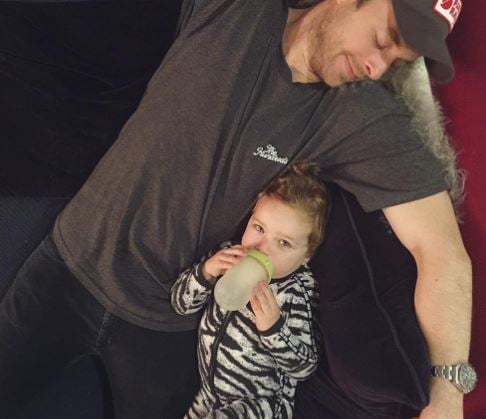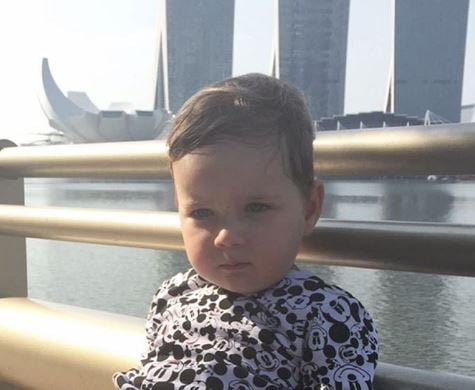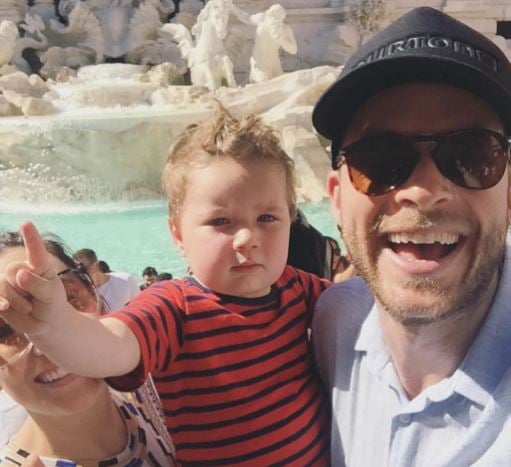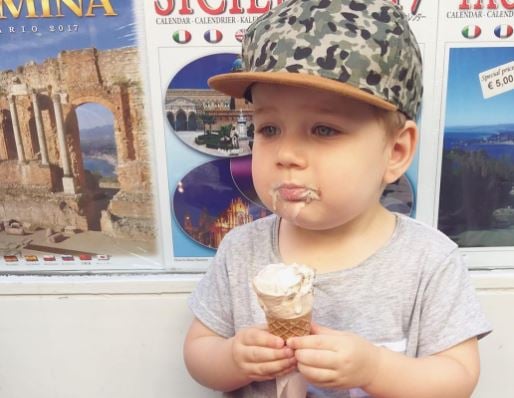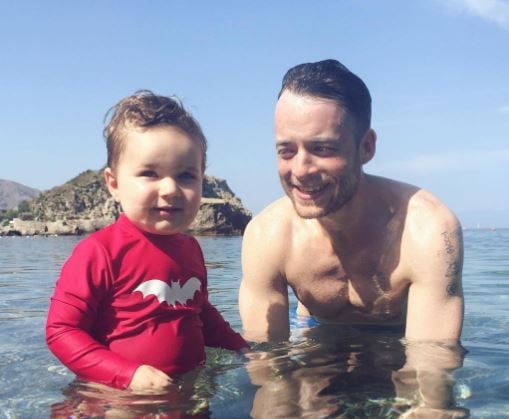 It needs to be acceptable for men to be affectionate with their children and to recognise their emotional needs. It needs to be acceptable for men to genuinely enjoy the role of caregiving, and for a father to be flawed and vulnerable and silly and wildly in love with their child.
The aloofness and distance that has somehow become associated with masculinity, and in turn, fatherhood, is not only redundant – it's inherently problematic. We know kids need their dads. But somehow, the 'new-age dad' is only just becoming normalised.
Some Australian men are doing a brilliant job at modelling what fatherhood can look like. Johnathan Thurston, for example, who shared an intimate moment with his daughter Frankie after winning the 2015 NRL grand final.
And Chris Hemsworth, who has spoken openly about how he's at his happiest with his children.
I know these are just photos, and I know I'm making large assumptions on the basis of them, but what these images do is make it okay for men to openly display love and affection. It makes it okay to value time with your kids, and to put your family first. It makes it okay in a way it wasn't a few decades ago.
When Hamish Blake shares a video of him having a conversation with Sonny, where his two-year-old (inevitably) says something ridiculous and makes us all laugh, it shows us he values, and genuinely enjoys, his role as a parent.
And that is an incredibly powerful message for young men to see.