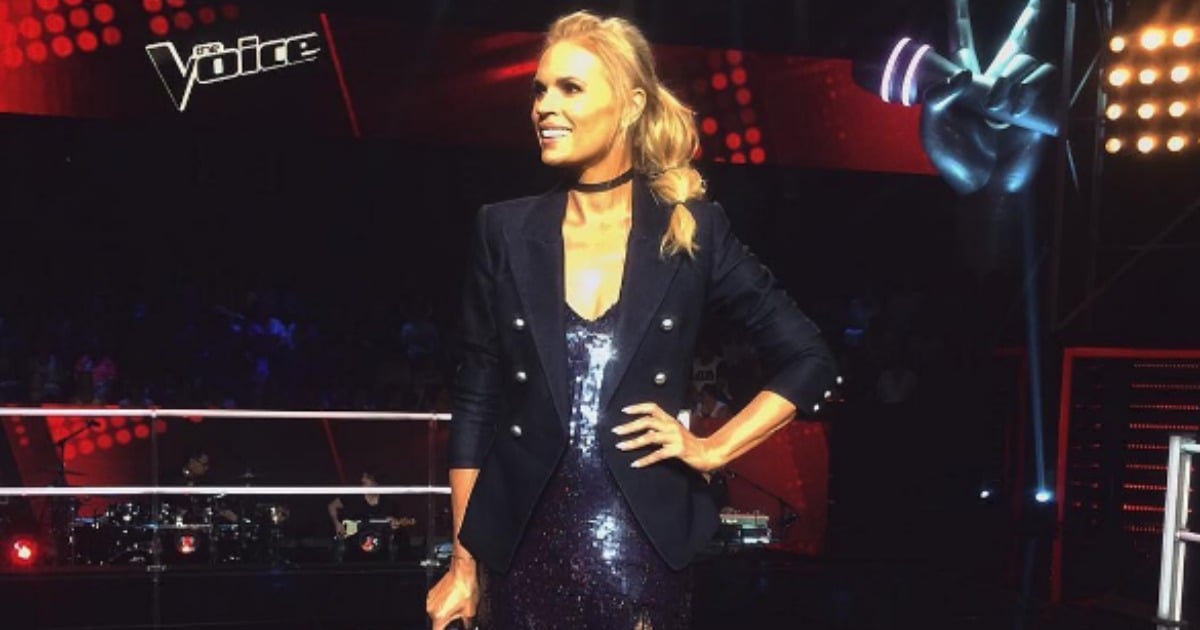 The sparkly Manning Cartell dress. The slick Camilla and Marc blazer. Yeah, you could say Sonia Kruger nailed her ensemble for The Voice last night.
But it's not the clothes that sealed the deal for us – the real magic was in her choice of accessory.
You see, Kruger decided to get crafty last night by DIY-ing her own choker. It's the accessory Taylor Swift dubbed the "new flower crown" and The Voice host evidently wanted in at the last minute.
So she channelled her inner-Bear Grylls and with just minutes before showtime, hunted round her dressing room for something suitable to fashion one out of.
An old lanyard (possibly even her studio pass?) proved an excellent discovery.
We never would've guessed the choker wasn't an expensive number from a fancy designer boutique if she hadn't shared her trick on Instagram.
"Fun fact! Made this choker from a lanyard," she captioned a close-up of the creation.
Watch: Three ways to use a scarf, as told by Paula Joye. (Post continues after video.)
Her followers loved the tip with many praising her for her clever fashion recycling.
"Very ingenious of you," commented planetshoesaus while laura_hingston added "Looking smokin' tonight Sonia! #chokersquad."
Fancy jumping on the choker bandwagon? You can check out some of our favourites currently in stores…
The loveliest choker necklaces and tops around right now.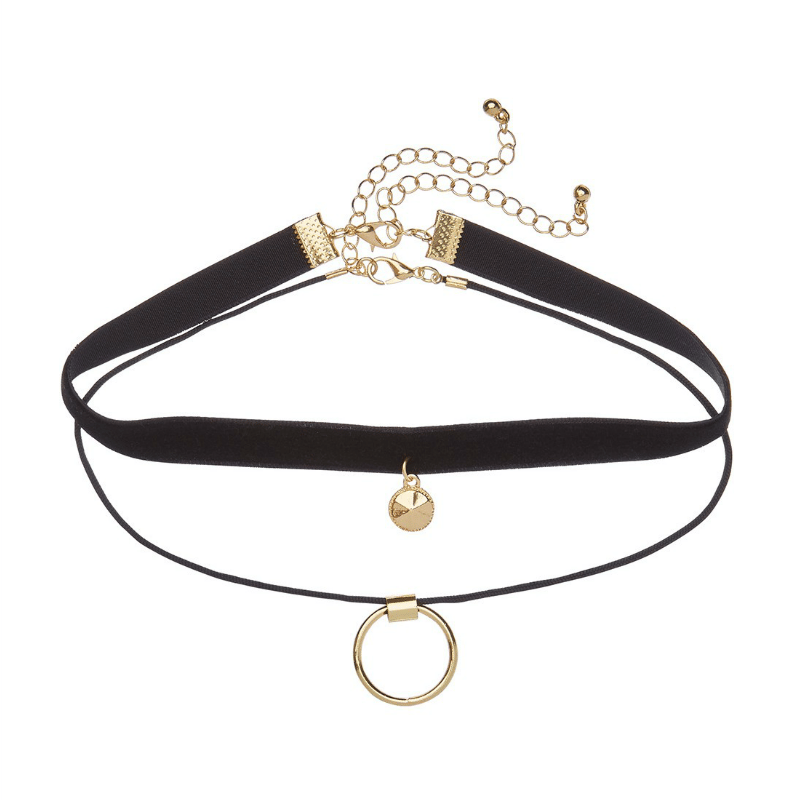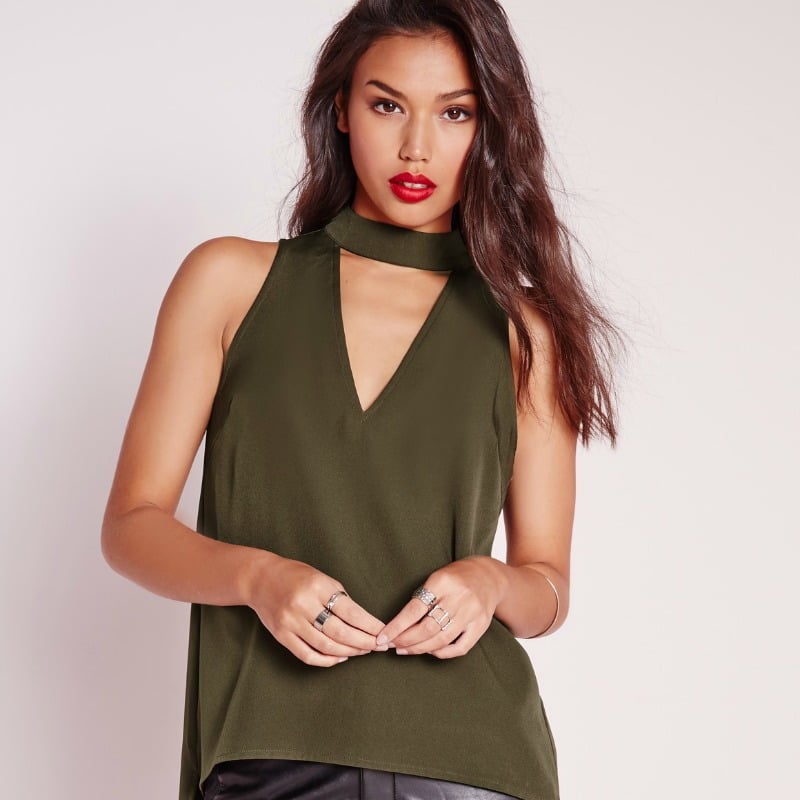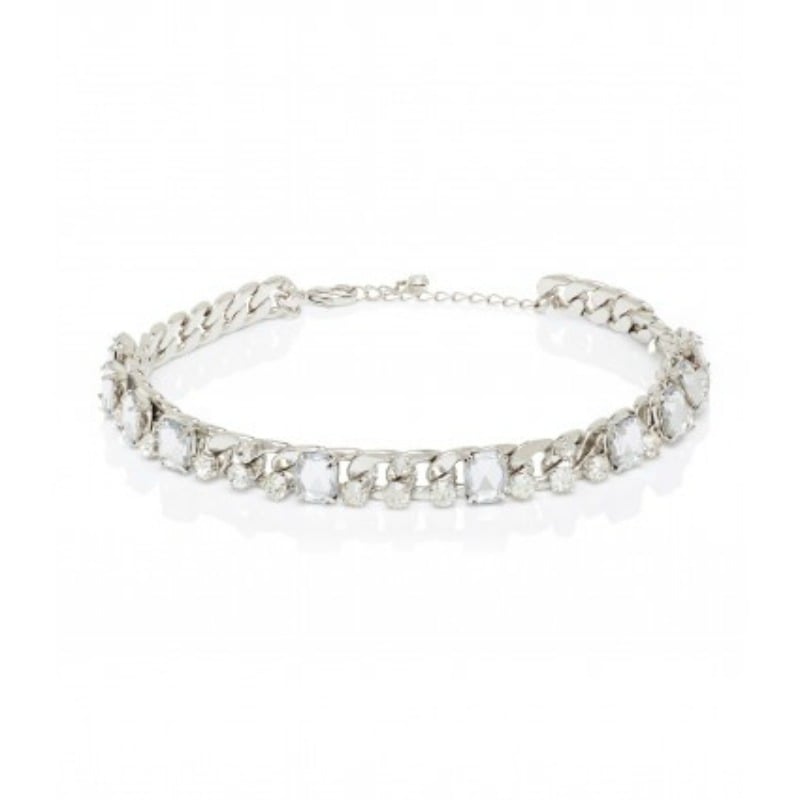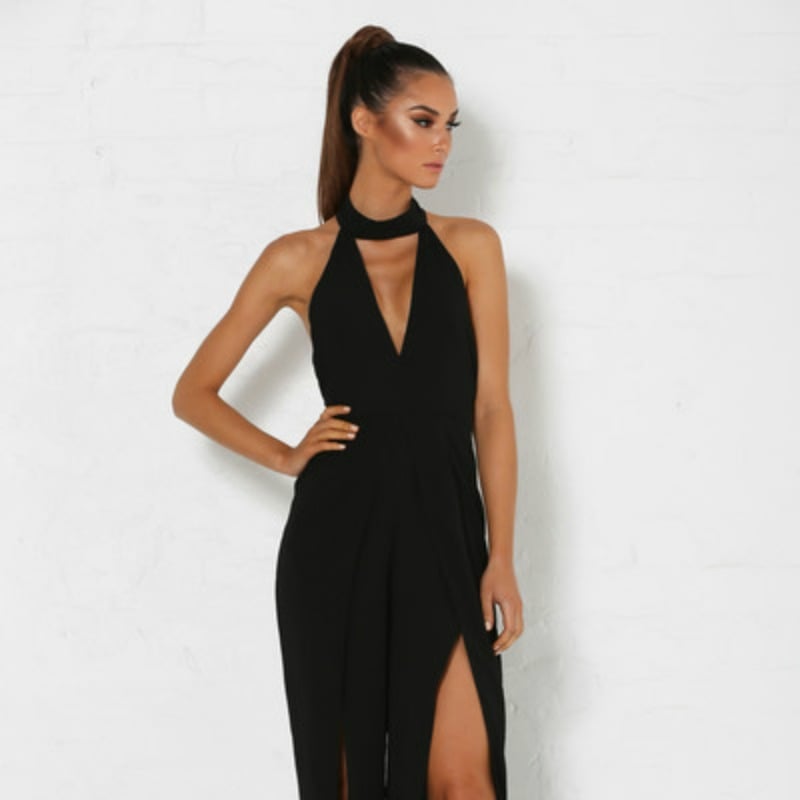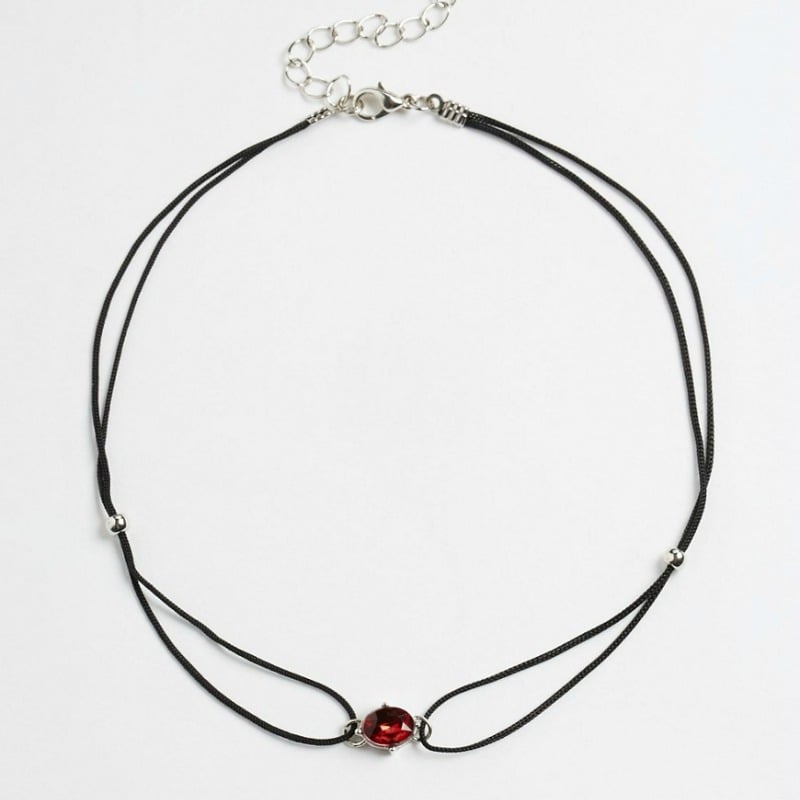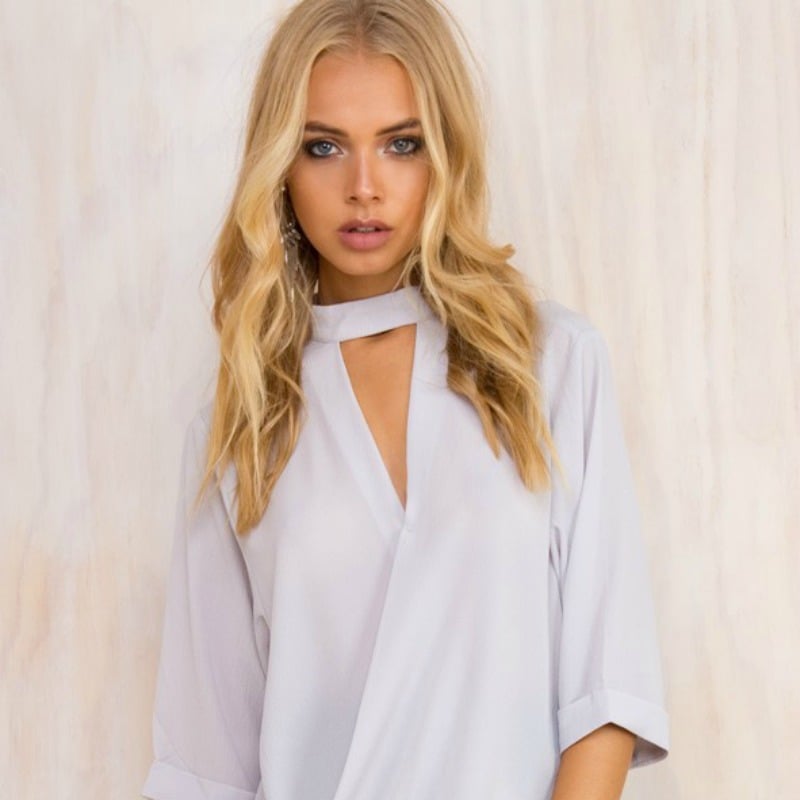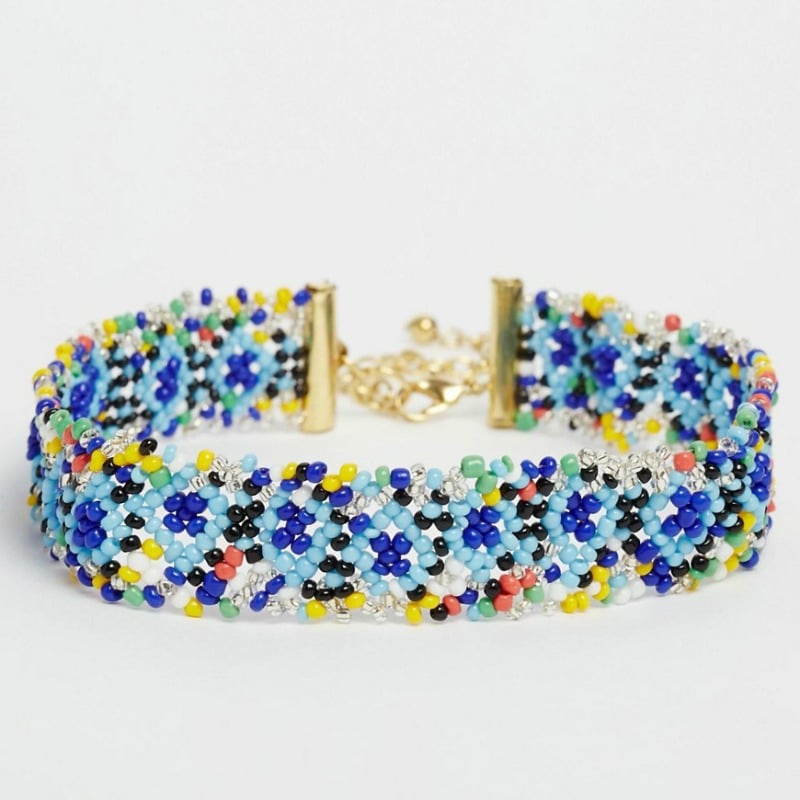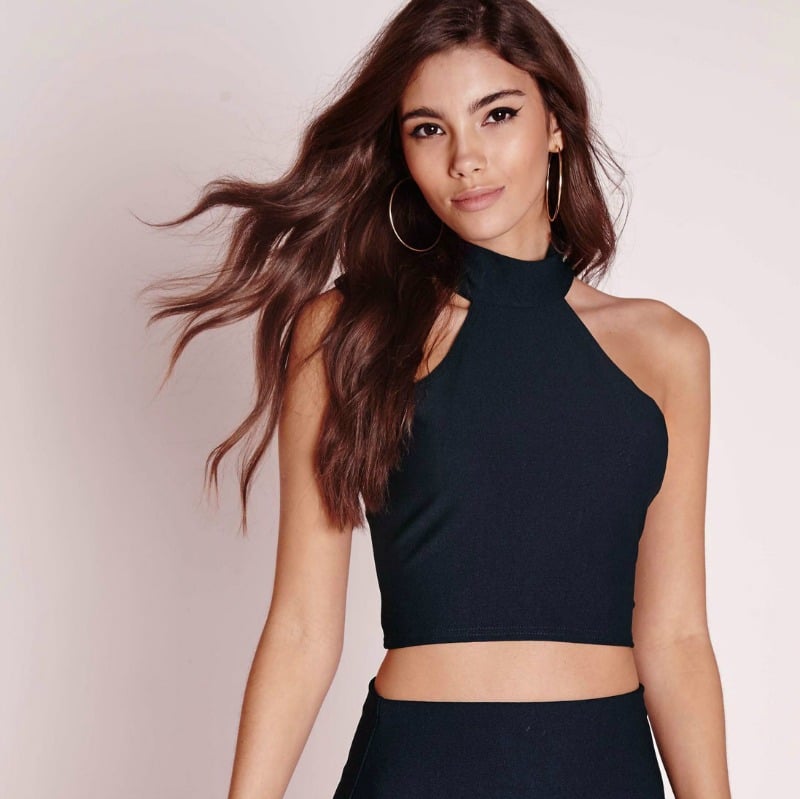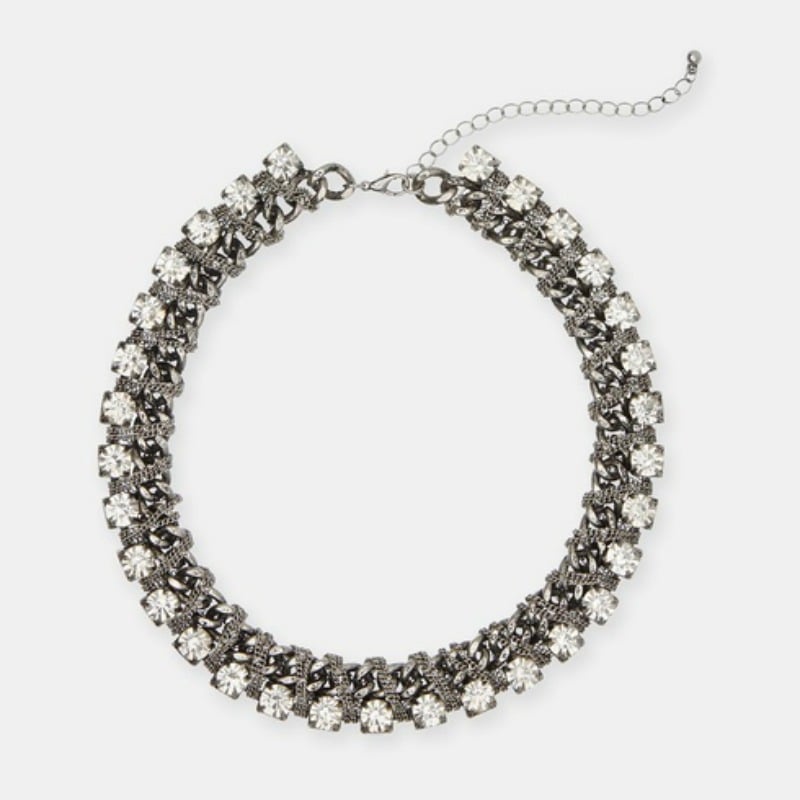 …Or you can follow Kruger's lead and make your own. Lanyards, ribbon, string, hell, even a shoelace – your messy stationary draw is your oyster.
Image: Instagram/@sydneystyleedit.
What's your best DIY fashion hack?