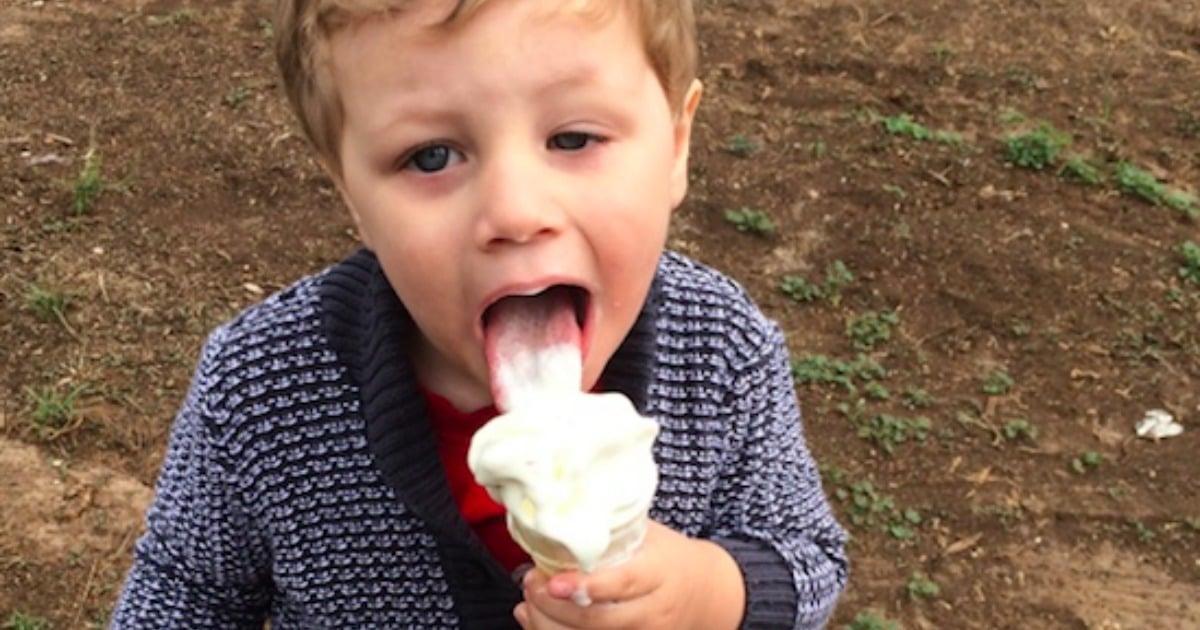 As a mother, there is nothing worse than seeing your child in pain. To knowingly create distress in your child is heart breaking. It kills me every time we get a test done. Every time something is done and it hurts him.
I want to hold him in my arms and protect him from the world.
I feel so alone, but in reality I'm not. So many parents go through this. So many parents want their children not to hurt and be in pain. They wish, hope and pray for their children to be better.
I have written my son's story to share his journey and what it's like to be diagnosed with rare diseases as a toddler. I want to also to share with other parents who are hurting and suffering along with their child, doubting themselves, wondering if they are doing the right thing, feeling like the worst parent in the world.
You are not. You are awesome. Most important, you are not alone.
Ollie's story:
When I was born, everyone noticed I had an eye that didn't look right. I was referred to an ophthalmologist and saw him when I was two weeks old. My mummy was told that I had a coloboma and would be blind in my left eye.