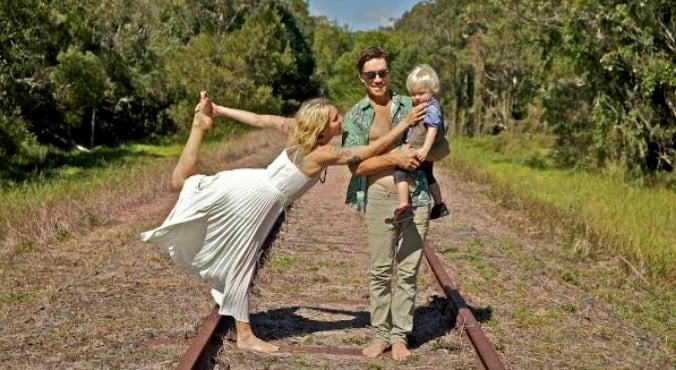 Image: Supplied
About six years ago, a series of calamitous events closed in on me all at once, hurtling me down into the darkest abyss of grief I'd ever experienced.
You know that place? Where all of a sudden jogging seems like a good idea but only in the pouring rain when it's suitably dramatic and no one can see the tears streaming down your face? And you're in your pajamas. Been there? Let's hug.
During such times, the practical mind tries to grip onto the beautiful philosophical insights that we know to be true – "this is only temporary, the pendulum will swing as far back into the positive as it is in the negative and that things are exactly as they should be" –- but often these pearls are no more a rope out of the immediate hole, than are the rays of midday sunshine trespassing into the pit of your doona cave.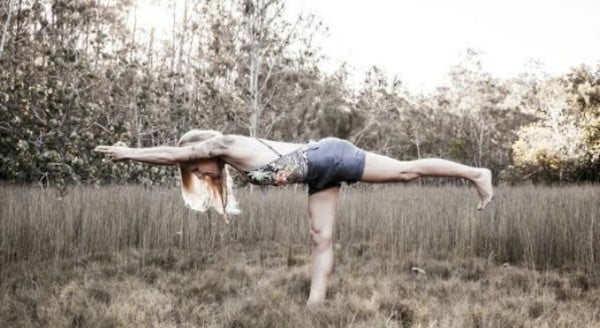 Of course, the deep embedding of a bigger philosophical view is an imperative survival tool to keep things in perspective. (Scientists just discovered a black hole 12 BILLION times the size of our SUN! How significant really is it that someone's put a knife in the spoon section?) But pragmatism on the ground is also vital to keep one foot stepping in front of the other – even if that foot is wearing a slipper… at the shops.
RELATED: This is why heartbreak physically hurts
When I first started to slowly step back into the sun without wanting to shake my fist in its joyful face, I noticed that my breathing had become short and shallow. I was yawning all the time and the yawns were getting stuck in my throat. I just couldn't pull them deep enough into my chest; my lungs weren't expanding enough.