Warning: This article details a woman eating something other than a turmeric latte for breakfast. Reader discretion is advised.
Sofia Vergara is out of control.
The Modern Family actress cemented herself as an unruly woman on Wednesday, daring to ingest a meal inappropriate for humans with fallopian tubes.
The offence, known in legal circles as 'Consumption of pastry for breaky' – a heinous crime – is considered so grotesque it has been covered in the international media.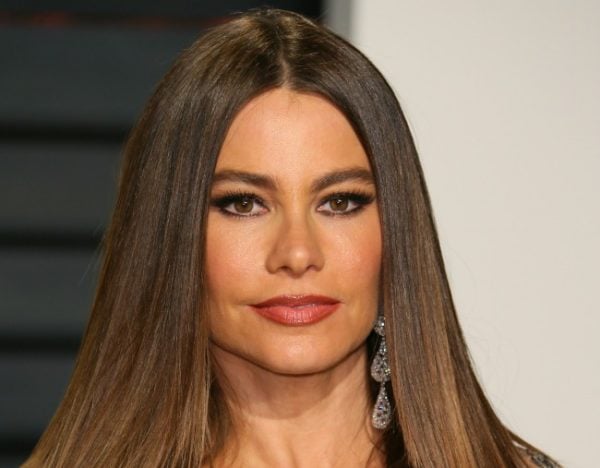 "Sofia Vergara posted a photo of her carb-rich meal on Wednesday," one very important and groundbreaking report began.
"On the Modern Family star's plate was a piece of toast, a cinnamon roll and a scone."
Thankfully, civilians can find solace in the fact that the 45-year-old female opted for a "small jar of jam on the side", a tiny relief to the unforgivable, tasty damage she already inflicted.