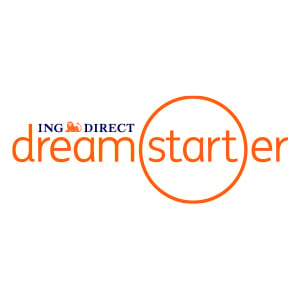 There's the everyday way, and then there's doing it your way.
And doing things her own way has definitely paid off for Jackie Ruddock, CEO of The Social Outfit.
The 37-year-old has carved her own path and achieved exactly what she set out to do: to make a difference in the world of fashion. And she recently chatted to Mamamia to tell us how she did it.
Prepare to be seriously inspired…
Tell us about The Social Outfit.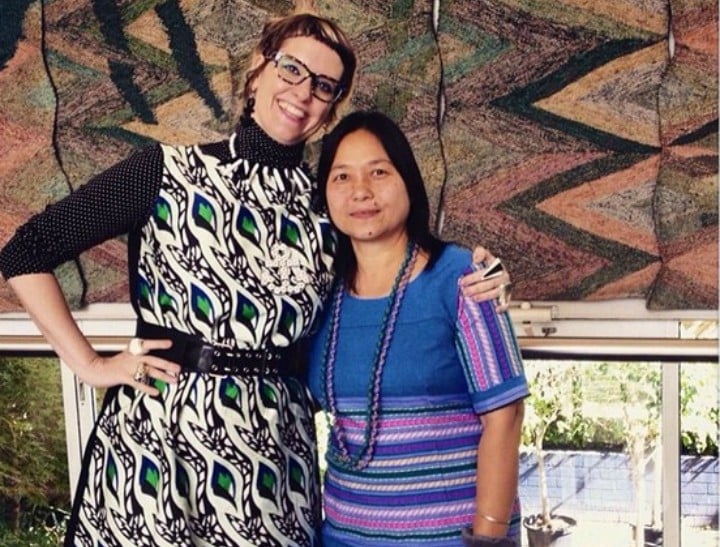 "The Social Outfit is an initiative that provides employment and training in clothing production, retail, design and marketing to people from refugee and new migrant backgrounds. Our Newtown shop-front sells clothes that are made on site by sewing technicians who work alongside sewing school students," she says.
"It was so amazing to have celebrated our first birthday recently. Before that, it was about two and half years of planning work and fundraising. It's taken the tireless work of many, many people to see The Social Outfit into fruition, so we're really keen to keep working hard and building on our early highlights."
Why was it your dream to open an ethical clothing store for refugees?
"I wanted to help build a sense of belonging for new migrants and refugees, and I truly believe that creativity and fashion can lead to learning and empowerment."
Tell us about what it was like going after your dream.
"I've had so many highlights in this first year. It's what makes me very excited about the years ahead and our want to continue working hard and celebrating the creative talents of the community," she says.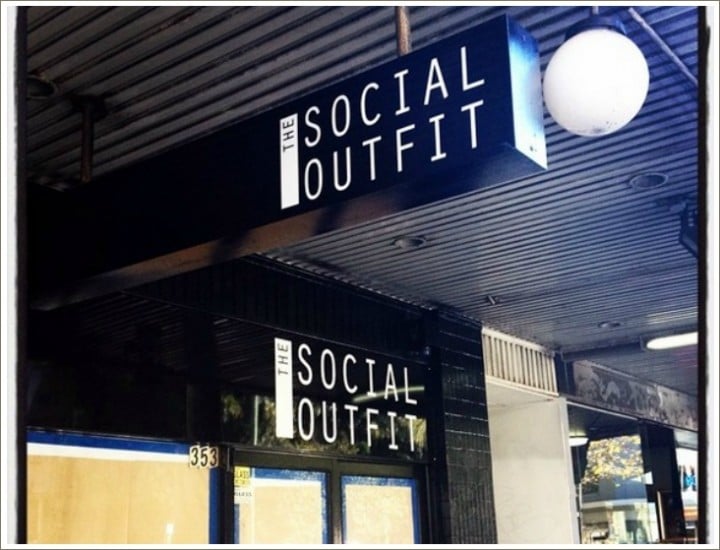 "We've been able to employ three sewing technicians now and three new migrants in our retail store. For five of these people, The Social Outfit is their first paid job in Australia. And this is why we exist: to take the existing skills of the community and help provide opportunities for people to settle and feel like they are making a contribution in their new home. This is what excites me and motivates me every day.
"Carla Zampatti became our Ambassador in October 2014, and has donated us the most beautiful fabrics in support of our work. Other fashion labels like Dragstar and Seafolly, and also independent designers and local customers, have donated fabrics in support of our work. Really, the local community response has been amazing."
According to Ruddock, it was important for her to find the right partners – she wanted to find an organisation that shared her own values and believed in her vision – and that's where The ING DIRECT Dreamstarter program came in.
"The Social Outfit has had the growing pains typical of a young fashion business. The organisation has philanthropic support, but we were determined to grow our own self-generated income. This means selling more clothes and employing more refugees and new migrants. The ING DIRECT Dreamstarter program was an opportunity to build this capacity by raising funds and increasing awareness."
To what extent do you have to let go of your ego to achieve your goal?
"The Social Outfit exists to celebrate the skills and styles of diverse communities in Australia. At the heart of everything we do, we want to share the values of learning, belonging and respect. These values have been integral to how we all work together, and the care we put into our fashion label. Ego does not have a place in that mix."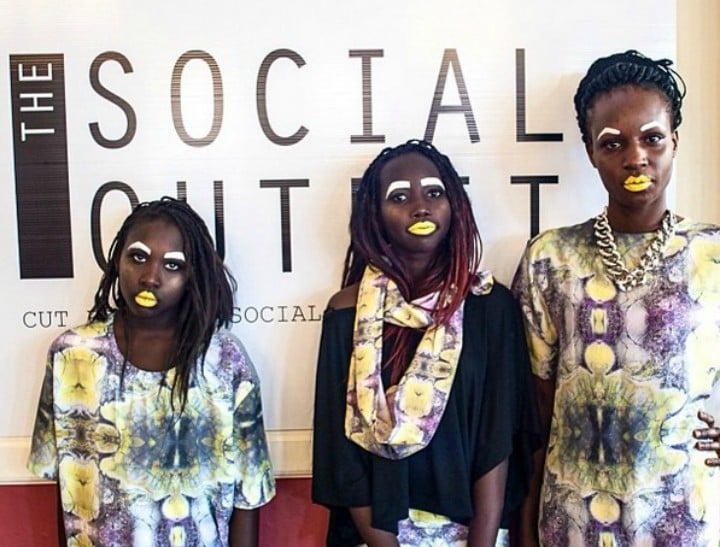 What inspires you the most about empowering the refugee and migrant community?
"One of the biggest highlights so far has been to see the workmanship and talent required in making clothing. I can't sew properly myself, so when you see the skill that is required to make quality clothing, it brings a renewed respect for the clothing itself. These skills are so worthy of being seen, and shared. Regular customers love knowing who made their garments."
What other dreams do you aspire to?
"I want to make a meaningful and lasting contribution to the community. At The Social Outfit we are constantly thinking about our impact in the long term. We can make a difference through offering employment and training, re-purposing fabrics that have been donated by the fashion industry and by making quality contemporary clothing that will wear well. We want our customers to love what they buy from us, to have our clothing for a long time."
What advice would you give others who dream to make a difference, but are not sure where to start?
"I think it's essential to be open to ongoing learning and respecting relationships. For me, I've always started small and tried to stay focused in order to nurture growth and create meaningful participation. For The Social Outfit, our focus is on making fashion that is good to wear and made for good."
What's your dream job?
Take a look at Behind the Scenes of The Social Outfit: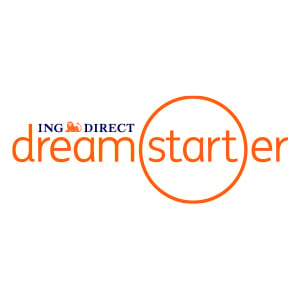 Help us make dreams come true
If you're like us, you believe that everyone has the power to make a difference, especially if we work together. That's why we created our Dreamstarter crowdfunding platform, to give people like Jackie Ruddock a chance to create a better world. Get involved and help make dreams possible at ingdirect.com.au/dreamstarter