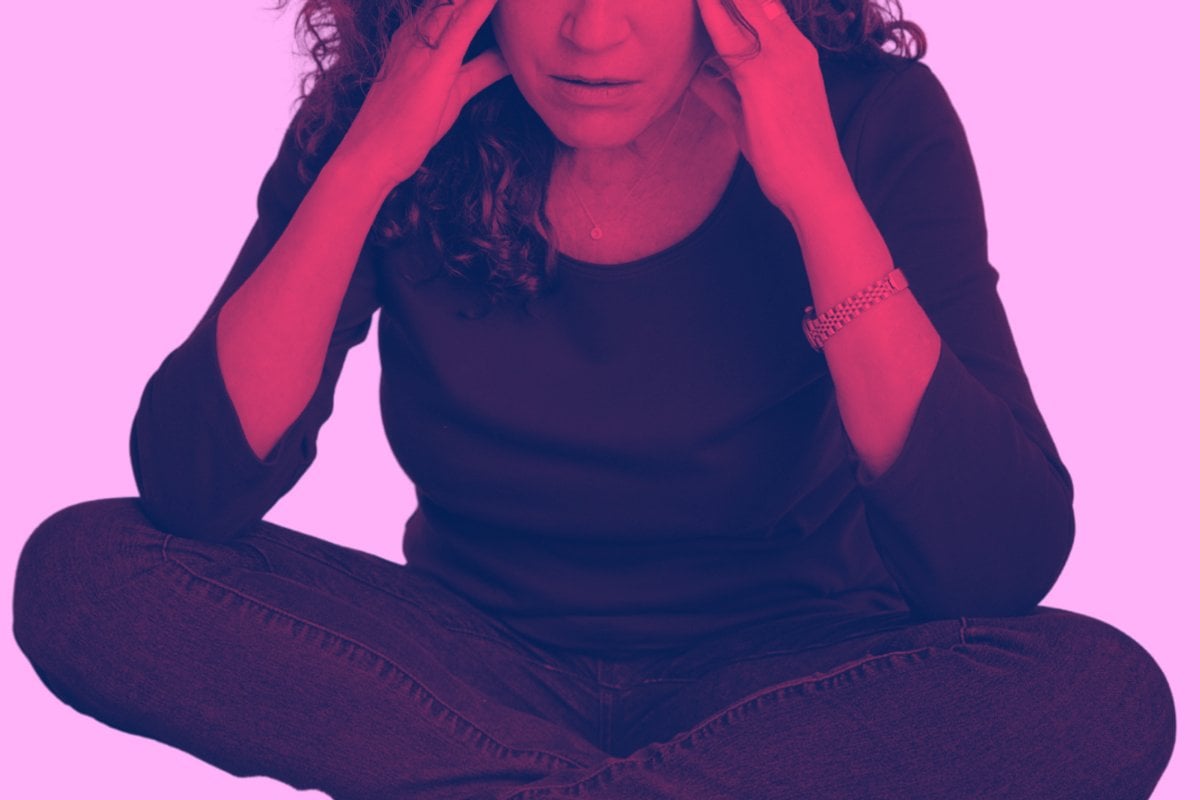 Six women piled into the car to take the journey south for our girls' weekend away. Two nights without kids, beach walks, uninterrupted conversations, and lots of alcohol – what could be better?
The Friday night passed in a blur of talking, drinking and dancing. I woke with a pain in my head, my stomach and my heart. I couldn't remember going to bed, or most of the evening.
The hot shame enveloped my body, as pieces of the night came back to me. Too ill to enjoy our cafe breakfast, I sat quietly, willing the ache to leave my body. It was a wretched pain that I had felt so many times, but somehow this was different.
Mamamia Confessions: The worst thing I've done at an office Christmas party. Post continues below.
The girls discussed the night's events, of which I could recall almost none. It hit me then – was this still fun? Is this what a great night with friends should be?
Clear as day, the words came into my head: I don't want to do this anymore.
But could I really just stop drinking? After all, it had been my go-to for a good twenty years. Would I be able to celebrate, commiserate, dance, connect, relax and parent without it? I truly believed it to be an essential part of life. So why did it hurt so much?
When I got home after that wasted weekend I first asked the internet if I should quit. I came across a website that re-framed sobriety as a positive choice, rather than a sad consequence.
It said that the amount that you drink, or the number of days of the week that you drink are irrelevant. If alcohol is getting in the way of what you want to be doing with your one amazing life, that is the only sign you need that it's no longer serving you.
I thought about all of the things that alcohol had stopped me from doing, or at least got in the way of. How many breakfasts with friends I had missed due to hangovers; the times I had parented by switching the TV on for more hours than I care to admit; how many times I had fallen asleep on the sofa instead of having the productive evening that I had imagined.