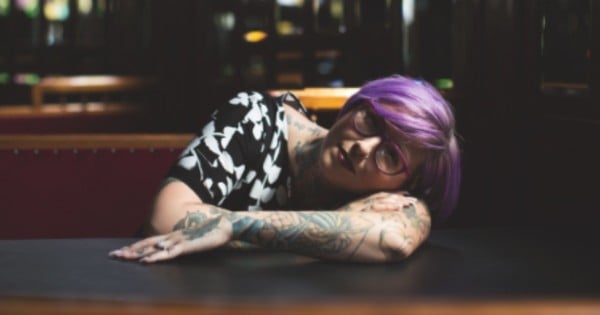 According to the Australian Doula College, a 'doula', or birth attendant, is a woman offering non medical support and information to parents in pregnancy, childbirth and the post natal period and for many women, they are the link between support and advocacy throughout the birth process.
It takes a special kind of person to want to be a doula. Firstly, you've got to be ok with the actual birth process. I mean c'mon, there's blood, there's gore, there's all the perfectly natural things that take place which can be a little confronting.
You've also got to be kind, understanding, supportive and confident.
For a labouring woman, having a doula can be a grounding, comforting force in what might be an otherwise clinical setting.
She's not part of the medical staff, but she knows her stuff. She's there, advocating for the birth that the mother wants.
It's not just the mother who benefits from having a doula but also the father or birthing partner. Doulas know when to step in, when to step back. They're a support to both parents-to-be and for some women, an absolute must when it comes to making a birth choice.
Angela Gallo is one such lady. Not only is she a widely respected doula based in Melbourne but she is also an accomplished birth photographer. She has managed to combined the two skills and provide families with a unique support system.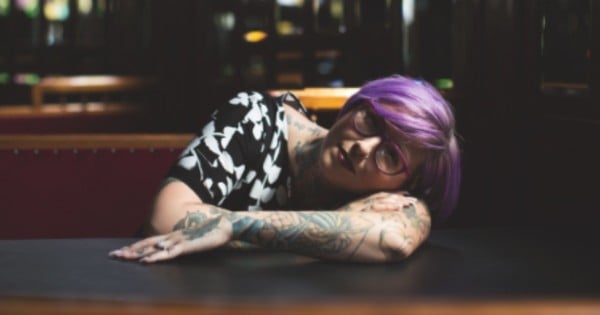 Angela is a highly sought after doula who is sharing her tips with others who may be interested in the profession. Image: Supplied