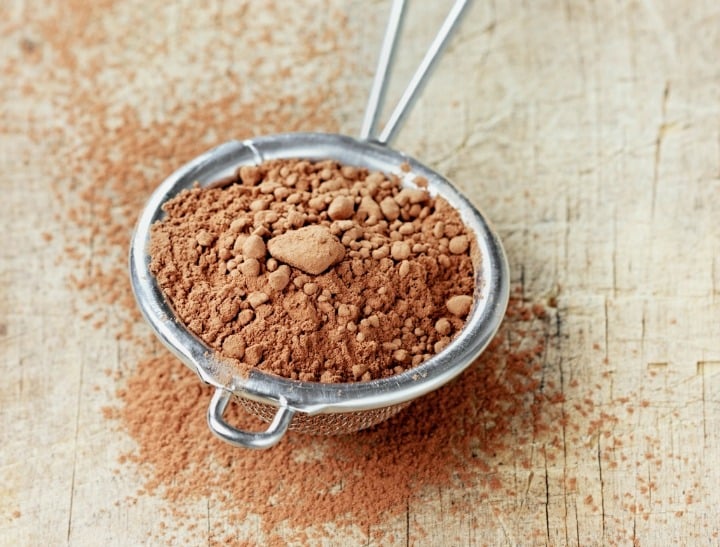 So apparently, snorting chocolate up your nose for kicks, is now a "thing". A trend. A fad. Something people are actually doing.
According to recent reports at the Daily Dot, Dominique Persoone, a Belgium chocolate maker started the trend of 'sniffing chocolate' when catering a surprise party for The Rolling Stones back in 2007. Ah those crazy Rock Gods. Let's just allow that mental picture – Mick Jagger, Keith Richards et al….racking up lines of…..what, cocoa? Cocoa powder? Ground up Smarties?
Pretty much (except for the Smarties – all those spikey shells would hurt). And it gets better.
Persoone has now, as a result of the growing popularity of chocolate snorting, invented an apparatus that propels the chocolate up the nose for a faster 'fix'.