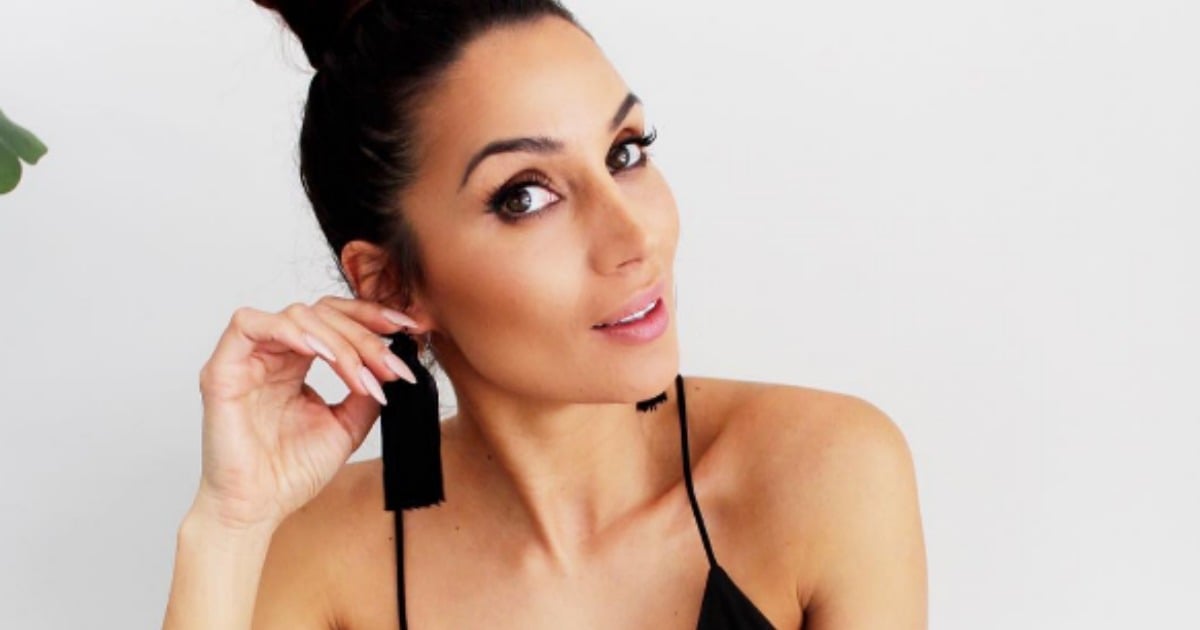 First came the blog, now comes something even bigger…
She gained a loyal following on The Bachelor that saw her launch a lifestyle blog and now Snezana Markoski appears to have something fashion-y in the works.
By the sounds of it, the 36 year old has turned her hand to designing.
"A little sneaky peek behind-the-scenes of a new range I've personally created… Stay tuned for more details verrrrry soon! ???????? #newrange #snezana #bts #sneakypeak," she captioned a behind the scenes photo on Instagram.
The pieces she's wearing look signature Snez – sleek, elegant, simple lines and the staple colour of her newly adopted hometown Melbourne – monochrome. (Post continues after gallery.)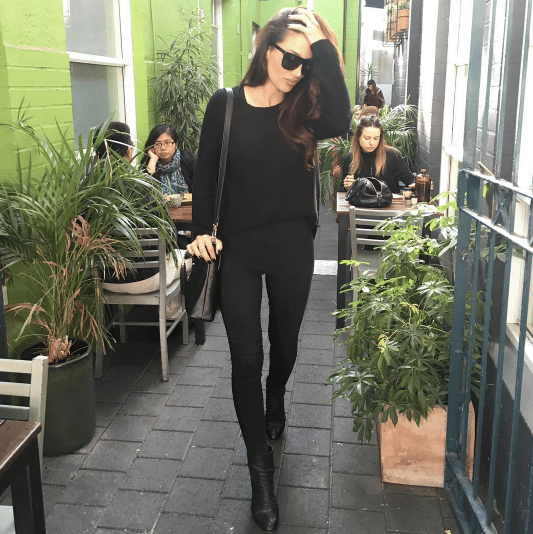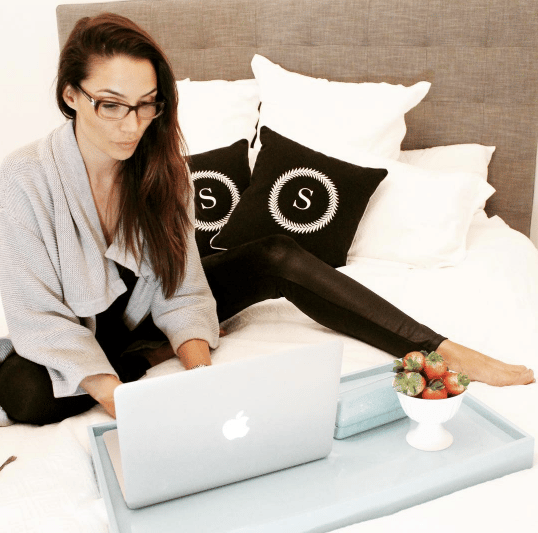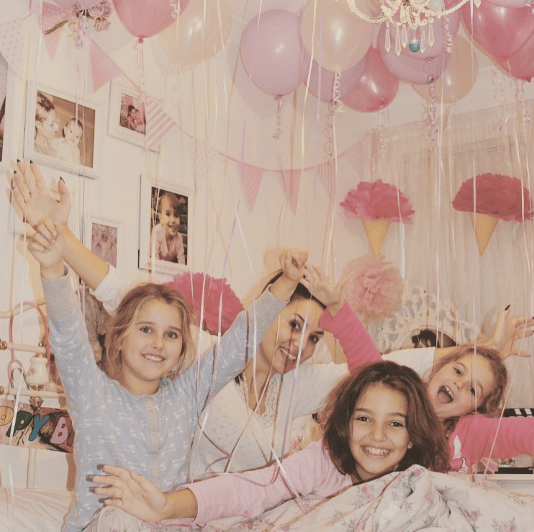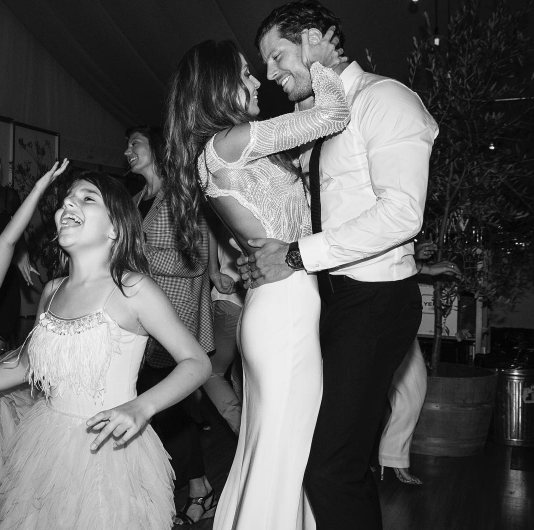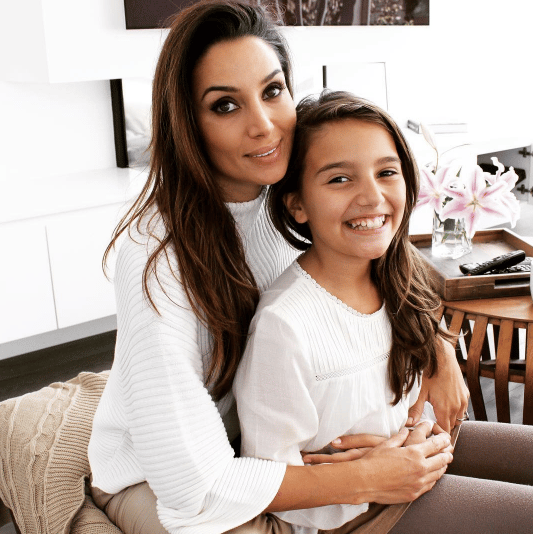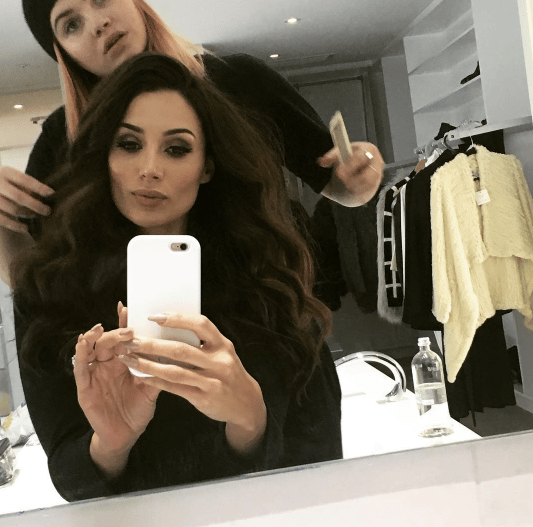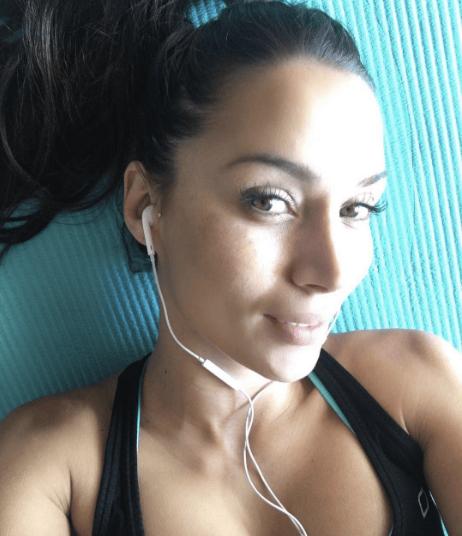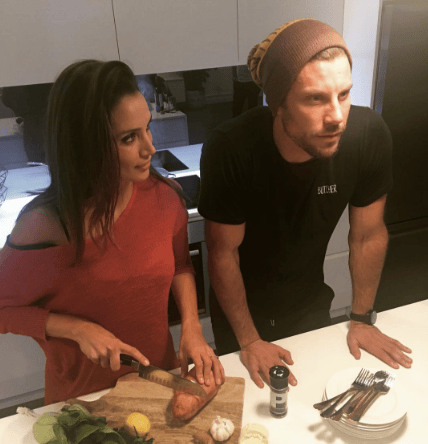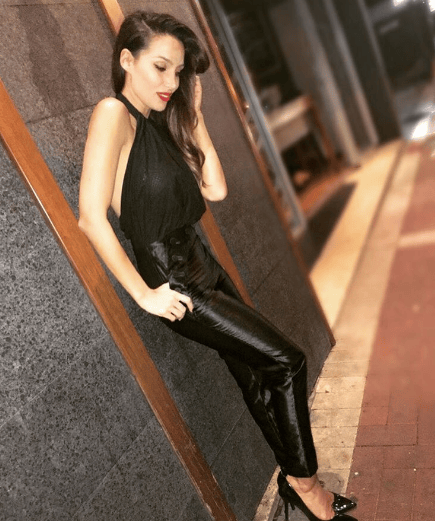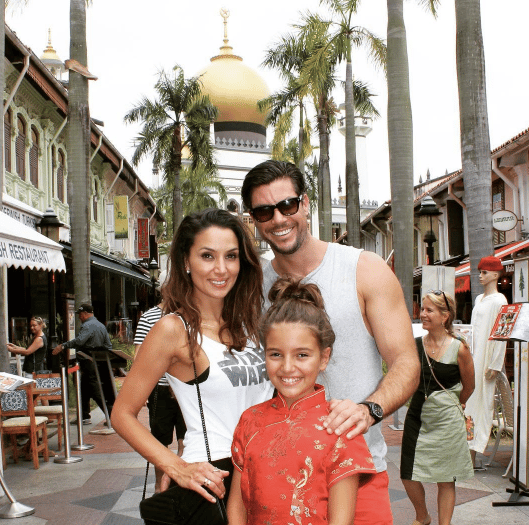 While details of the range are few at the moment, her followers are already excited by the tease announcement.
"I can't wait to see @snezanamarkoski xoxo congratulations," wrote one user while another added, "Is there no end to your talents?"
Her website by Snezana, which features home, fashion, lifestyle, charity sections and a curiosity-peaking "shop" function, has already had a great response.
Watch: Snezana Markoski reveals all in our I Don't Know How She Does It podcast. Post continues after audio.
Part of the appeal has been the affordability of the brands she features.
"My belief is that we shouldn't be defined by the labels we wear or the places we go. I like to mix things up between high end designer labels and more affordable lines," she wrote on the site.
"To me fashion is not about the price tags and style isn't bought with a credit card, its an extension of your inner self as you work with different pieces to tell your story."
With plenty of questions about what she's wearing every time she posts on social media, you can bet this will be one popular clothing range.
Image: Instagram/@snezanamarkoski.