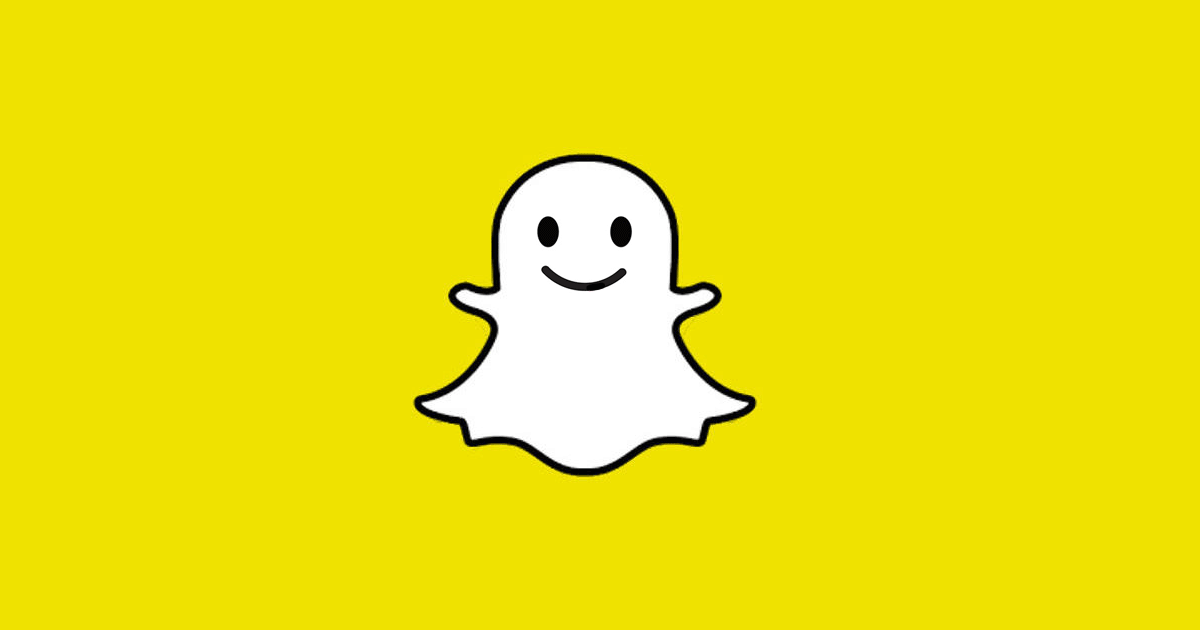 Millennials cannot be separated from their smartphones. It's a fact.
They serve as as their social interaction, their learning tool, their communication, their camera, their calculator, their recipe book, their period tracker… oh, Lord – the list is long, and potentially infinite.
But far from rolling our eyes as we normally do at the announcement of a new 'smartphone tool' (What next? Reminding us to breathe?) an innovative new concept has emerged from India that, without any exaggeration, could save lives.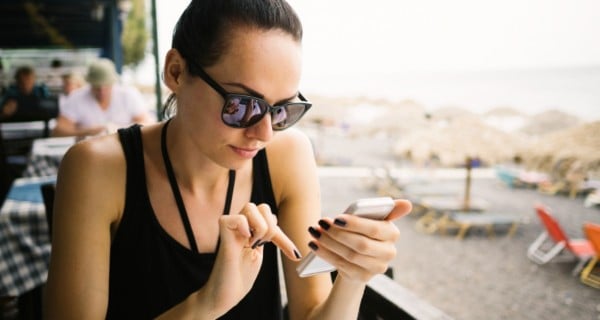 What is 'Snapchat Counsellors'?
'Snapchat Counsellors' is a new account opened on the Snapchat platform, that houses qualified relationship counsellors ready to talk at any time to troubled men and women in abusive relationships.