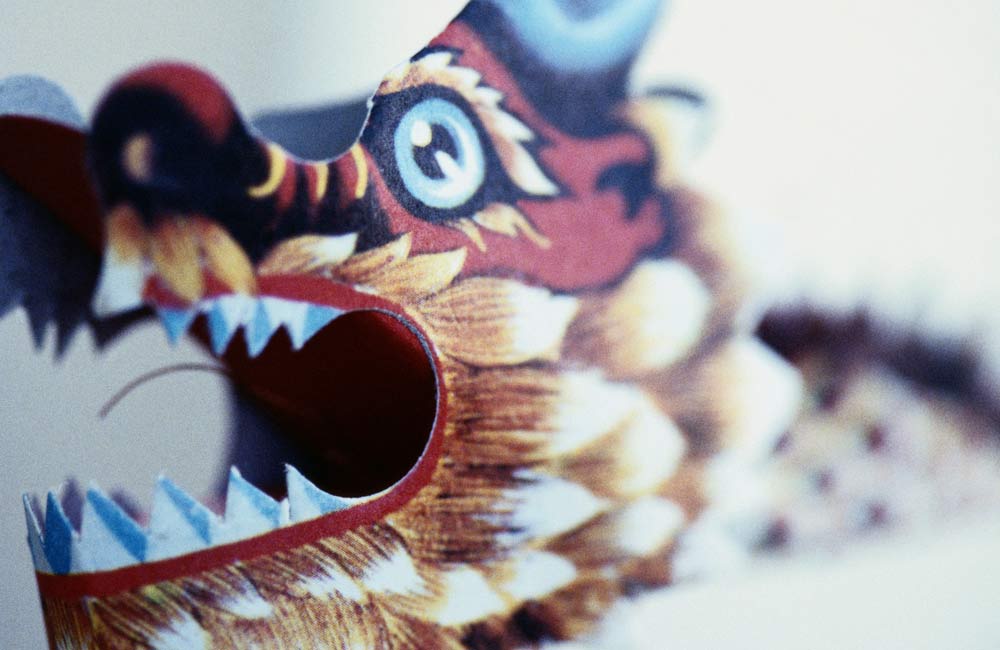 Overview
Your sign is one of those that doesn't fair all that well in your own year, but you're looking at more good than bad in Year of the Snake, with seven favourable and five unfavourable months. You're going to have to think things through, to move at the right time, to be cautious. But isn't that what Snake is all about? You can make this a good year, but you're going to have to work for it. This is not the time to gamble. It's a Water year, and you're a Fire sign. Water puts out Fire, and doesn't serve you well, so play it safe and you should be fine.
Career
Don't pursue major changes this year, oh Snake. If an opportunity comes up, give it a look but be cautious. Snake wisdom will be in demand this year, so use your head and cultivate your thoughts into actionable plans. Make things work for you. Don't hold back, but be ready to back off if you meet any resistance. You have better years ahead for your boldest moves. Hang tight!
Relationships
The influence of your namesake year can actually be more of a hindrance than a help, but this can be overcome in the name of love. You can be a bit too mysterious. Draw potential lovers in before making them guess about you. Utilise the Snake's ability to charm and hypnotise people into wanting to discover more about you. Once you have then nibbling on the bait, you can begin to draw them in ever closer to you.