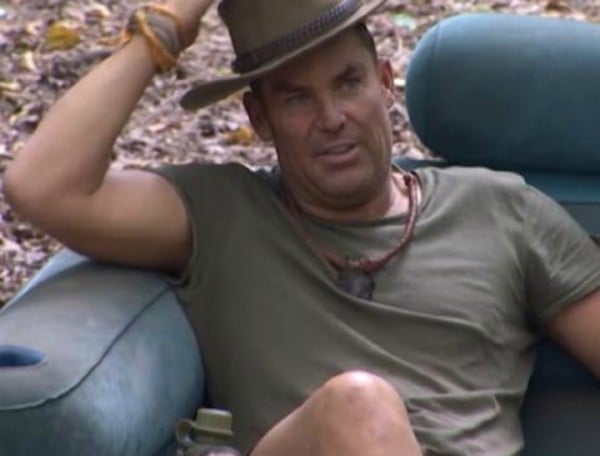 Despite being portrayed as a 'no luxury' back to basic's camp, producers on Channel 10's I'm A Celebrity…Get Me Out Of Here have been forced to confirm that some celebrities are being allowed to smoke behind the scenes.
The Daily Telegraph is reporting that celebrities who are nicotine dependent have been permitted some sneaky backstage puffs and Channel 10 have enlisted to help of an on-call psychologist to assist celebrities struggling with cravings.
Producers of the hit show have admitted to 'special treatment' but say they won't discuss the individual contestants. "Yes, some people are smoking," they say. "Just as they do on the U.K version of the show".
Celebrities were reportedly encouraged to quit the ciggies before filming began but it appears that some people have found the lack of nicotine more difficult than others.
"We have a full time psychologist to help with quitting an we offer nicotine patches to help with cravings," producers told the Daily Telegraph.
Things are getting tense in the jungle. Post continues after video…