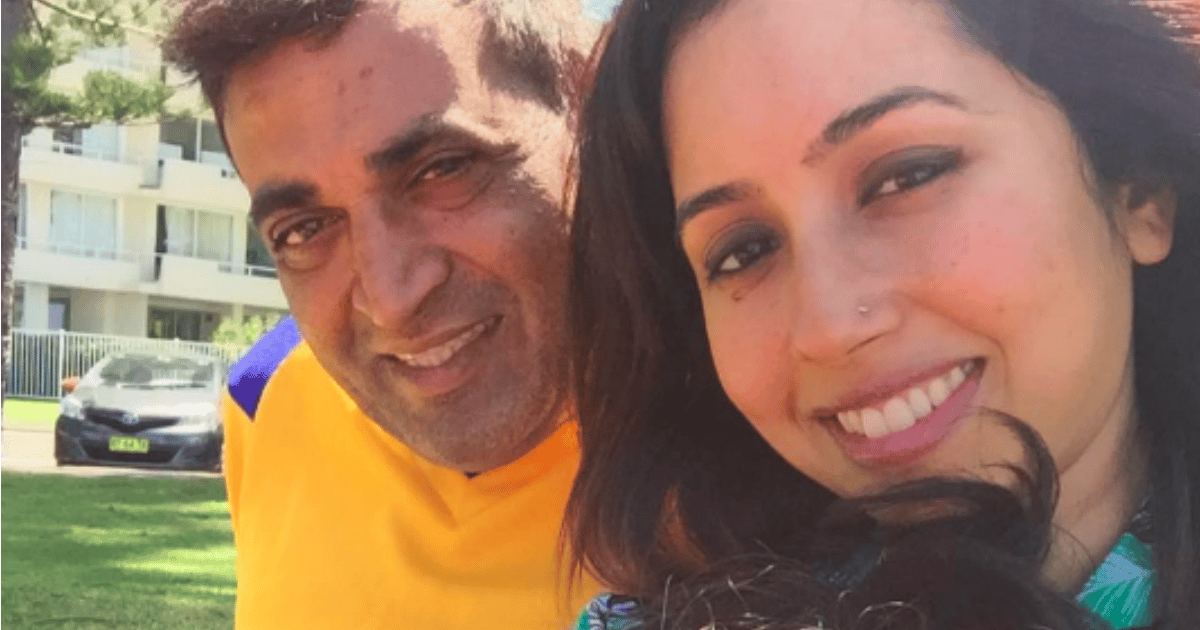 The neighbours of a couple found dead in a possible murder-suicide on Father's Day say they didn't "hear a thing" in the afternoon of their death, and are shocked at how the couple could meet such a tragic end.
Police were called to the home in Smithfield, Sydney just after midday yesterday.
A family member had stumbled upon the bodies as the couple's three-year-old daughter slept in another room in the house.
The bodies of Tasmin Bahar and her partner of six years Dave Pillay were found in the bathroom of Pillay's home, just months after neighbours say they had split.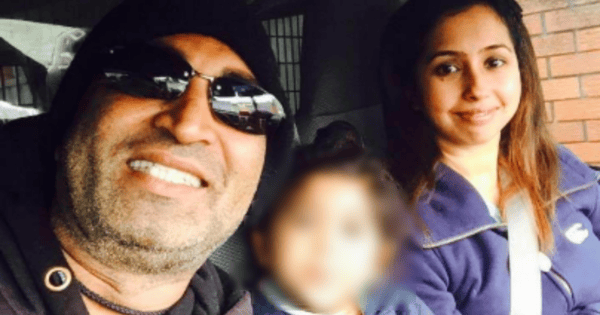 Speaking to Fairfax Media, neighbour John Araco said that despite initially hearing the toddler call out early in the afternoon, they found nothing come of the outburst.
"My wife raced downstairs and said, 'John, the little girl has come out screaming, yelling mummy'," Mr Araco said.
After having a closer look of the house, Mr Araco concluded he did not see anything out of the ordinary that would prompt further action.
"It seemed very quiet so I didn't think anything of it until the police came," the 65-year-old said.