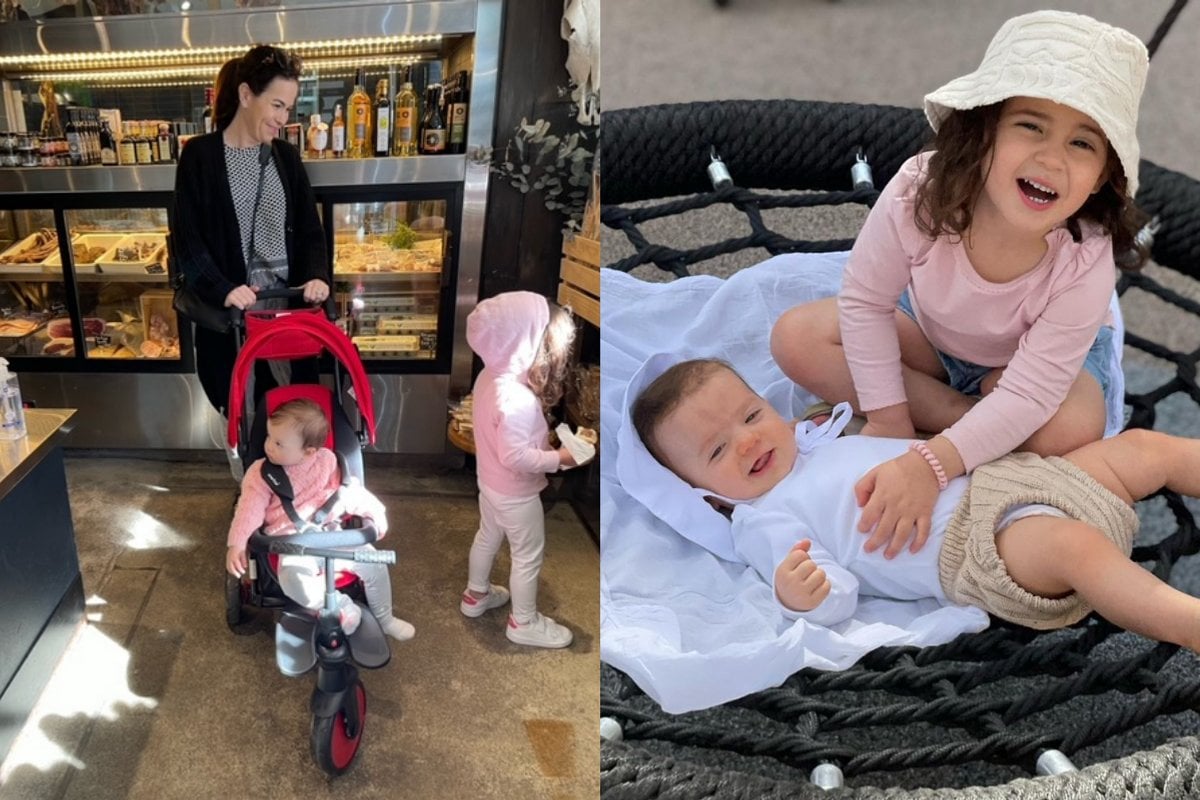 I'm not an indecisive person.           
I know what I like and I know what I want. You can likely tell from one glance at my Instagram, which is heavily documenting my love for organisation in our home.
Plus, I work in law, where I'm making decisions all day long. I think you've got the full picture now. 
In my experience babies and their decision-making is always on rotation. They need your love and undivided attention. And they generally want one of four things – a cuddle, a feed, a nap or a nappy change. Or a unique combination of all 4, and they need you to figure out the secret combination in a matter of seconds. 
Or they'll throw in a wildcard, like not wanting to leave the park, and you're still dealing with one (or all four) of the above. 
Then your baby turns one, is promoted to toddlerhood, and everything changes again. All of a sudden your baby develops from wanting a handful of things to wanting 87 of 5 million things, all at the same time.
The training in this department when they were smaller just wasn't enough. This is a truly steep incline. 
They are discovering more of the world with many 'firsts', and they want a piece of all of it – or maybe a piece of none of it. 
They haven't decided.
I have a baby and a toddler. Anna is 10 months and Olivia is 3 years. Their indecisiveness keeps our world... entertaining. And with no two days the same.