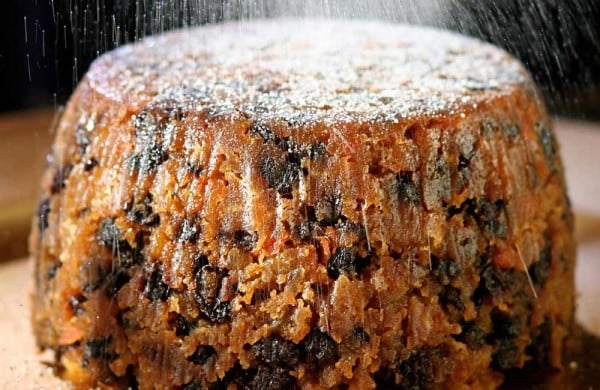 Some light needs to be shed on what happens to the parents while the baby cries.
As in our marriage, I am the one who reads the bulk of the parenting guides. David, in turn, gets his information from me. This leads to the occasional squabble, but nothing so fierce as the discussions we had regarding sleep training.
Sleep training almost killed us.
Alex has never been a good sleeper. So when I returned to work, I could barely function. Because I work all day, I can't just sleep when the baby sleeps. I soon realised that we needed sleep training.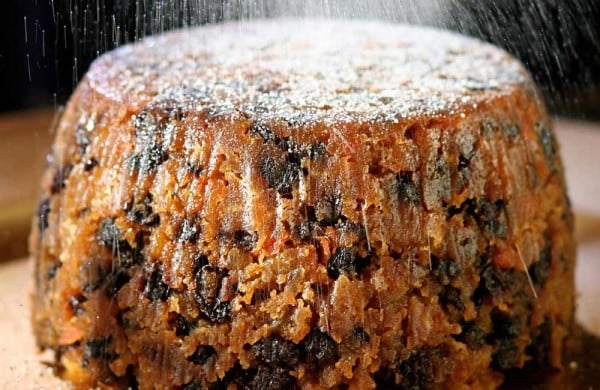 First, we tried a gentle approach. He screamed.
We then tried the cry-it-out method. He screamed.
We tried a modified method. He screamed some more.
Other parents told us it would be tough, after five to 10 minutes he'd tire himself out. So we persevered.
He did not tire himself out.
David had initially been a huge proponent of sleep training. He knew I wasn't functioning right, and wished only happiness for Alex and I. If sleep training was going to get us there, he was all for it.
I knew my husband well, though. He's a bit of a soft touch when it comes to our son. Which is lovely in many ways, but not conducive to sleep training. So I began the sleep training when David was travelling for work.