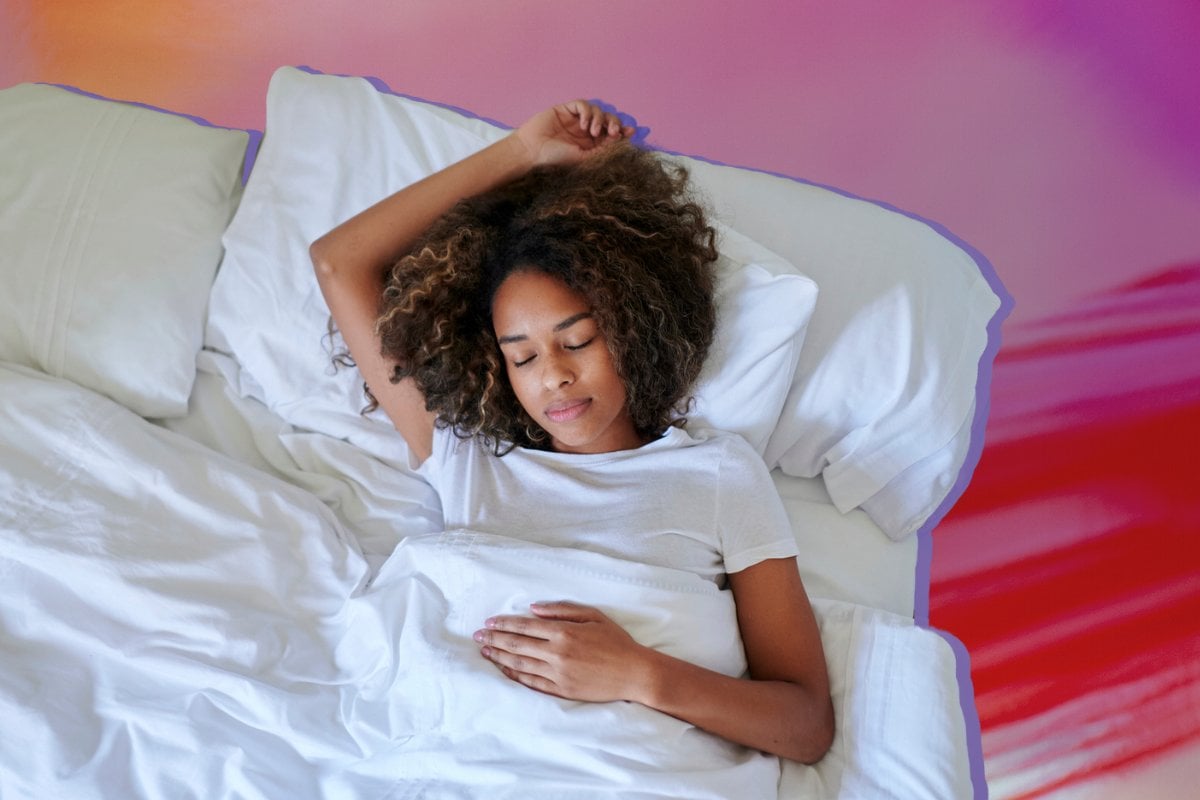 If there's one thing we can all agree on, it's that a good night's sleep is essential to… well, everything. No matter how we fill our days, we all want to end them the same way: with a long stretch of blissful, uninterrupted sleep.
The good news is, we know so much more about the elusive beast of sleep than we once did. And most importantly, we've started to understand "sleep hygiene": those good habits that set us up properly for a night of solid Zs.
So to get you started on the path to the ultimate good night's rest, we've collated the 4 sleep hygiene hacks to try right now.
1. Try the 4-7-8 breathing hack
The way we breathe is intimately connected with our nervous systems, and calming our nervous systems is essential to falling – and staying – asleep. The more deeply and slowly we breathe, the clearer the message we send to our bodies that it's time to hit the hay.
But an instruction to just "breathe more deeply" is both frustrating and impossible to follow - which is where the 4-7-8 breathing hack comes in to take the guesswork away.
To practise the 4-7-8 breathing technique, set yourself up in a comfortable seated position where you can keep your back straight. To begin, open your mouth and exhale loudly and completely, making a "whooshing" sound as you go. Next, close your mouth and inhale through your nose for a count of four. Hold that breath for seven seconds (or as long as you comfortably can – never push yourself to the point of discomfort with breathing exercises like this one). Finally, open your mouth and exhale for eight seconds, repeating the "whoosh" sound from the first step.
Experts recommend starting with four lots of 4-7-8 breaths before bed and building your way up to eight repetitions. Before you know it, you'll be deep-breathing your way to your best night's rest in ages.