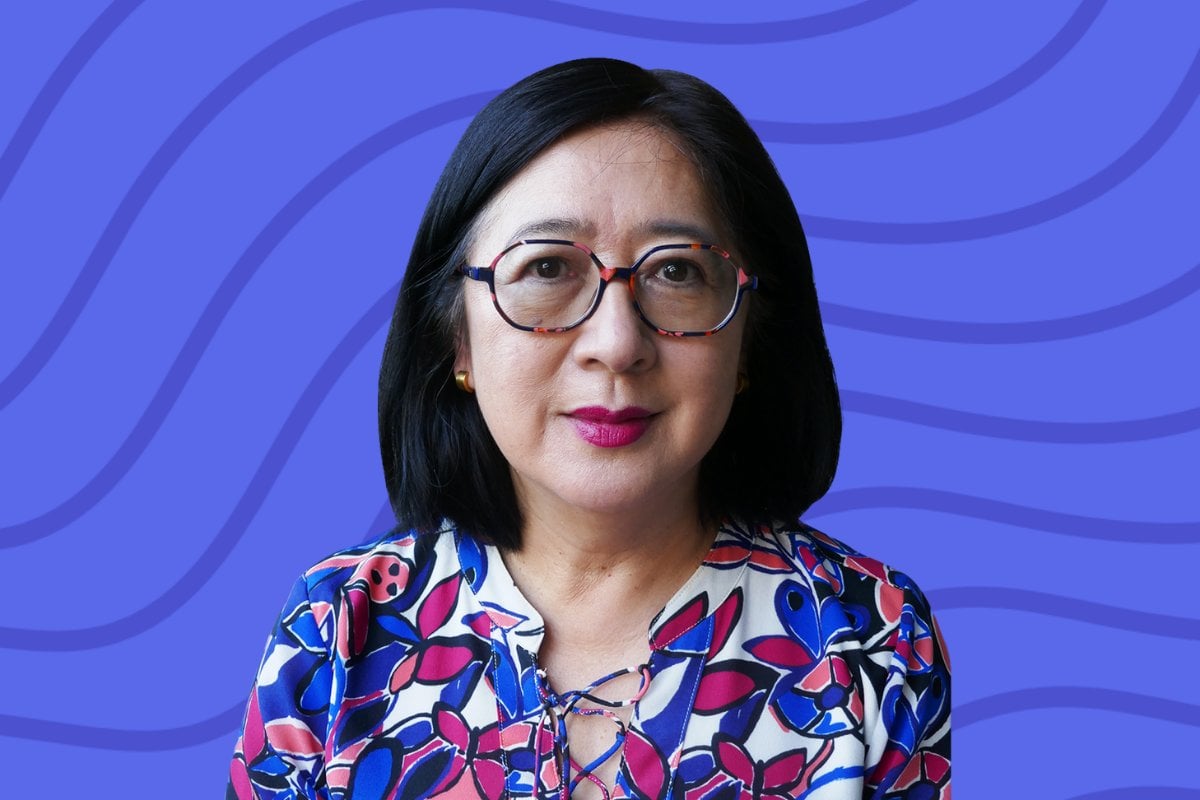 Dr Jo-Ann See is an internationally recognised dermatologist whose expertise is in acne and skincare. 
She has been a skin specialist for over 25 years and has lectured nationally and internationally as well as writing clinical papers and educating not only physicians but the broader community. 
She appears regularly on radio, press, podcasts and runs a popular website 'all about acne' acne.org.au.
In this session, she speaks about how perimenopause affects your skin. 
Here's what we learned from her chat.
Dr Jo-Ann See wants people to know changes in skin can happen well before you're expecting it.
"Skin can start changing six-ten years before [you go through menopause]. And therefore people think, 'Is my skin dry? Is my skin oily?' They're often very subtle changes and they can often happen years and years before."
Why does skin change during perimenopause?
During perimenopause, skin can change completely from person to person.
"In this perimenopausal phase, that's what we notice because with the withdrawal of estrogen, our skin barrier isn't as robust," Dr Jo-Ann says.
"So a lot of things that we may find were okay before, maybe something like a facial or a microdermabrasion, that is more sensitive, and a lot of the products you may use, you may have a sensitivity to them.
"So these are some of the early things that people notice."
For some, this will present as dryness, others oiliness, and for some it may be rosacea. It all depends on how your hormonal surges activate (or don't!) the oil glands.
But wait... What is Rosacea?
In a nutshell, rosacea is redness in the cheeks, nose and chin that can sometime present as lumps or bumps "like acne, but not".
"What happens is they can just come overnight whereas acne can grumble on and be related to your cycle," Dr Jo-Ann explains.
"Rosacea can flare and it's awful 'cause there are flare with regards to alcohol, spicy foods.
UNLOCK
Unlimited access to the best content for women