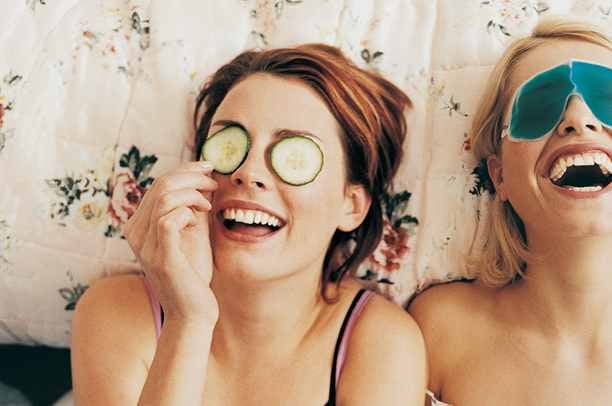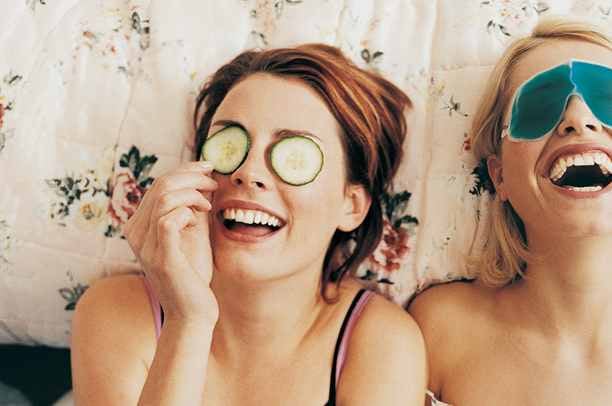 We can all get stuck in a skincare rut, where we rely on the same old beliefs about skin and the same old products without really trying to discover what actually works.
I've been using the same moisturiser for years without much thought. I'm experimental when it comes to cosmetics but not when it comes to skincare products.
It was just recently that I discovered Dr. LeWinn's Line Smoothing Complex S8 Hydrating Day Cream and decided to give it a go. I've always thought of Dr. LeWinn's as an anti-ageing range for older women and figured I'd use it much later in life. But what I forgot is that I need to prevent ageing as much as I need to minimise the signs of ageing.
So I put it on after using my usual cleanser and my skin just drank it all in. It's so light and absorbed so quickly. My skin obviously needed something more effective and this really hit the mark.