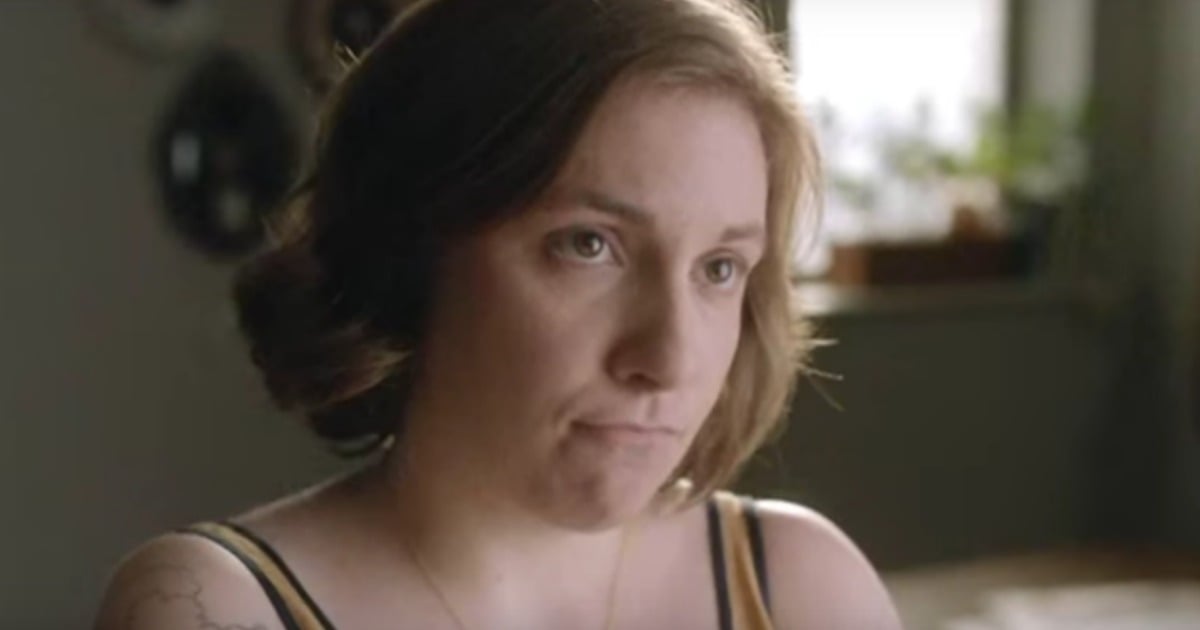 I have a friend. Let's call her Jess since she wouldn't appreciate being outed on a highly popular women's website.
We've been friends for 20 years and whenever I've asked her to commit to something, her response has been 'Let me just check with Jerry', (her partner, also not his real name).
Let me just check with Jerry?
It always mystified me that a grown woman in this day and age would need to check with her partner before saying 'Yes' to something. But hey, when you're friends with someone you embrace their perceived quirks.
Me?
I've never had to check in with anyone!
Yep, I'm my own person and can make my own decisions. And for most of my adult life my decision, whenever asked to do something with, or for, someone, was to say 'Yes'!
Mainly because it felt so good.
For me, there was nothing better than the jolt of pleasure I got from seeing someone's face light up with delight when I said 'Yes' to them. I was totally addicted to it. Other people are addicted to chocolate but I didn't have to pay to get my hit! I got it for free!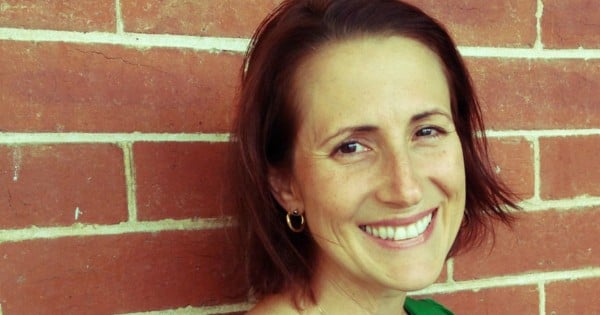 Except it wasn't free.
All that saying 'Yes' led to me feeling constantly overwhelmed.
I was always horribly stressed out, rushing from place to place to keep on top of all my commitments. I was having to schedule my days down to the minute in order to get everything done and if anyone or anything messed with that tight scheduling (kids getting dressed too slowly, husband taking his cool, sweet time in the shower, the chick chatting away with the cashier in front of me at the supermarket), I'd be furious with that person.
In other words: I was constantly angry at the world for screwing with my finely balanced days; irritable and on edge with my kids and husband; and hating myself because 'angry, irritable and constantly-on-edge' was not the person I aspired to be.
The worst thing was, I'd read all the self-help books. I knew what the cure for all that overwhelm was: set better boundaries; learn to value my time better; and, as my unofficial life-coach Brene Brown would say, 'Choose discomfort over resentment'.