1. Sisters praised for bravery after paedophile sentenced to 32 years in jail.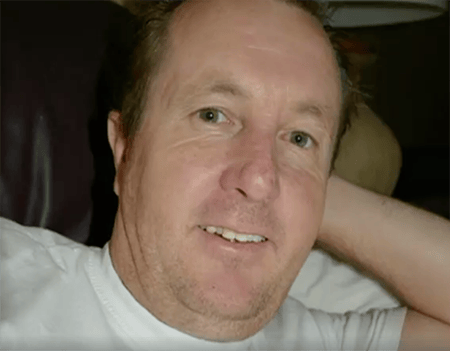 Two sisters have been applauded for their bravery after speaking out against the paedophile who sexually assaulted them when they were aged 11 to 15.
Judge Paul Conlon in Sydney labelled the abuse the sisters suffered "simply incomprehensible". He also named and shamed their abuser, convicted paedophile Timothy James Stewart, before sentencing the 45-year-old to 32 years prison with a non-parole period of 24 years.
"I'm really happy with the sentencing," the eldest daughter said following the sentencing, Channel Seven reports. "I didn't expect 32 years."
Stewart, who represented himself at trial earlier this year, had insisted the abuse was consensual because he and the eldest girl "acted like husband and wife". However, dozens of SD memory cards documenting his actions proved the true extent of his deprivation.
Stewart pleaded guilty to 99 charges relating to the abuse which occurred when the eldest girl was aged between 12 and 15. A jury in July found him guilty of a further 28 offences, including drugging the girl and her mother and indecently assaulting her younger sister when she was about 11.
Judge Paul Conlon said Stewart's grooming of the older sibling was "total, complete and overwhelming" and that the girl was "virtually reduced to an inanimate object" when she was drugged.
Prosecutors on Wednesday told the court the victims consented to Stewart's name being published. He immediately objected from the dock.
"I'm already at high risk ... of violence (in prison)," he protested, AAP reports.