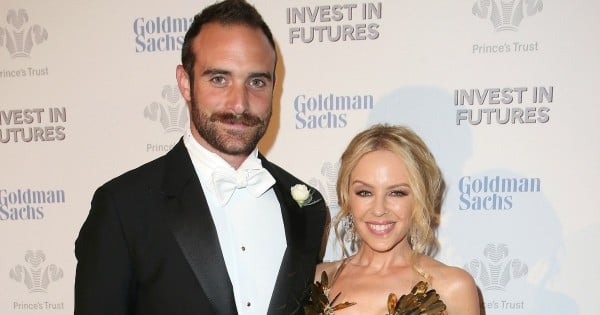 Poor poor me. Still single. Left on the shelf. Unlucky in love.
I know this is what some think. I've heard it so many times. It's such a shame. A career won't keep me warm at night. Maybe if I wasn't so damn picky.
Well, here's what I say to those who believe my lack of a committed partner is a recipe for loneliness – ha ha ha ha! Oh, and get a goddam grip.
For a long time now I have railed against such assumptions leveled at women like me, most of whom, as far as I can see, live rock'n good lives.
Our Kylie was one of "poor us" until last week. Jennifer Aniston our poster girl until she "found happiness at last", "broke her man curse" and married Justin Theroux. We are the women who wait to be asked the relationship question at every family gathering. And, of we answer yes, a sigh of relief is heard, as if a disease has reached remission.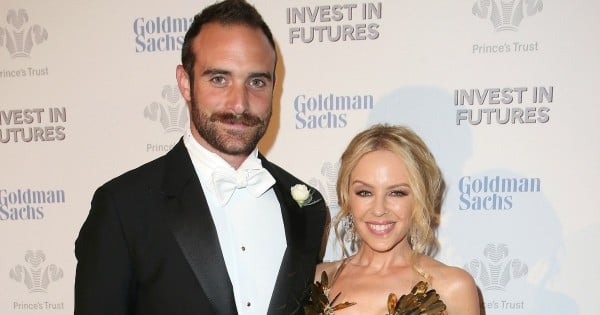 But it appears the alarmist tabloid headlines, archaic views and smug marrieds espousing their ticked box lives as superior are dinosaurs. There is a new T Rex in town. Single women are becoming a potent and growing force in society likely to soon dominate. One that is demanding recognition and respect – and now!
I'll let Rebecca Traister, author of All the Single Ladies: Unmarried Women and the Rise of an Independent Nation, which was extracted in New York Magazine this week, explain.
In 2009, the proportion of American women who were married dropped below 50 percent. In other words, for the first time in American history, single women outnumbered married women. …. It is a radical upheaval, a national reckoning with massive social and political implications. Across classes, and races, we are seeing a wholesale revision of what female life might entail. We are living through the invention of independent female adulthood as a norm, not an aberration, and the creation of an entirely new population: adult women who are no longer economically, socially, sexually, or reproductively dependent on or defined by the men they marry. Today's women are, for the most part, not abstaining from or delaying marriage to prove a point about equality. They are doing it because they have internalised assumptions that just a half-century ago would have seemed radical: that it's okay for them not to be married.