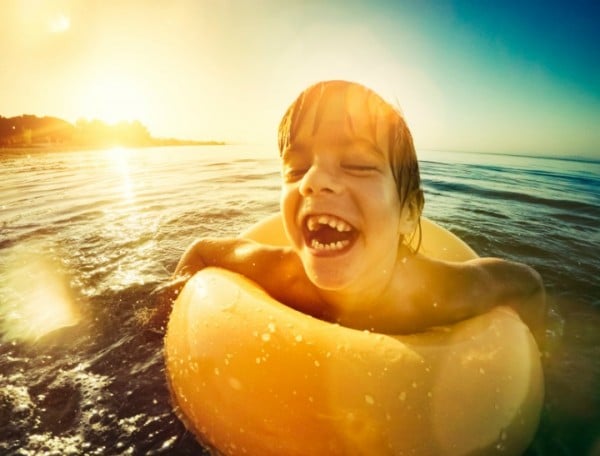 By Michele Attais for Divorced Moms.
It takes courage to commence the journey into the realm of single parenting, and this surely includes your first solo holiday with your children.
Gone are the days of planning trips together as a couple, making lists, schedules and counting down to the family holiday. Moving forward in your new status as a single parent means single handedly organising hotel arrangements, booking flights and planning for every eventuality. If you relied on your partner for certain elements of planning the trips then you are just about to experience a whole different type of holiday planning. This boils down to the very important concept of how you view yourself, your value and your worth and it is important to remind yourself that you are able to cope on your own with just some extra organisation and back up around should you need it and this just means switching your mindset up a gear.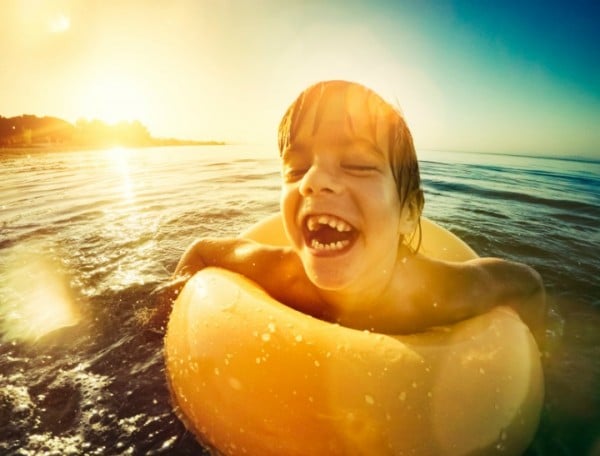 In the first instance, it is worth giving some thought to the ages of your children and the holiday that would best serve the family. In years gone by and when my daughters were fairly young, we only ventured as far as the next city or booked locations abroad to stay with family which at the time seemed like the best option. There is a time however when it is appropriate to branch out and take the leap into the unknown, making adequate arrangements to ensure practicalities are covered.
This year I decided I was ready to venture further afield and after a period of 10 months planning every detail meticulously, I finally stepped out of the familiar and organised a holiday travelling through South East Asia with my teenage daughters. Throughout the planning process and the build up to the trip, I realised that it took confidence and a belief that my organisation, planning and execution of a trip of this magnitude would be successful without the need for a partner and I strongly beleive that this is the block that most single parents struggle with. In fact, to my utter surprise, not once during the entire holiday were there any last minute hiccups and it was a revelation to me how I had managed to head up and organise the trip singlehandedly. It was simply the most magical holiday we have ever been on, with my daughters stating how amazing an experience this had been, which was an incredible boost to my confidence.