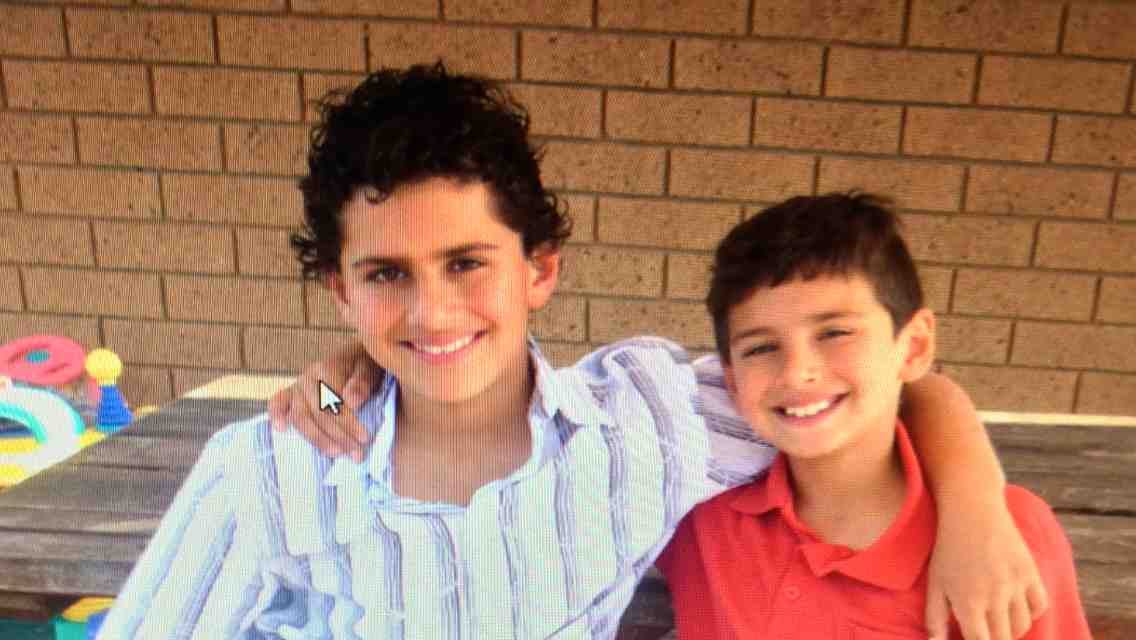 This week is national Anti-Poverty Week — and new statistics released by the Australian Council of Social Services reveal some startling truths about the face of poverty in Australia.
The new data, based on 2012 figures from the Australian Bureau of Statistics, reveals that more than 600,000 children live below the poverty line — and that women are more likely to experience poverty than men, at 14.7 per cent compared to 13 per cent.
Today on Mamamia, we bring you the powerful story of Vicky Vacondios, a 40-year-old mother of three whose transition from a working homeowner to a homeless sole parent living below the poverty line is as heartbreaking as it is inspiring.
By VICKY VACONDIOS, as told to GRACE JENNINGS-EDQUIST
I used to be a workaholic, working 60 hours a week in sales, hospitality, and in the gaming industry. I was married to a theoretical physicist, and I used to make quite a bit of money.
But I never prepared myself. I never thought that I'd be homeless. I always thought that I was going to own a beautiful home, that I was going to be treated like a queen.
Never did I think that I was going to be a single mother, or that I was going to be abused and hurt.
After my divorce I was with a guy who became violent — so violent, he suffocated me. As he was doing it, he was telling me that he was going to kill me so nobody could touch me.
A friend came over the next day and told me that my lips were kind of grey, and that made me realise how bad it was. I realized it was a miracle I didn't die.
That's when I fled.
It was 2005, and I found out I was pregnant with my daughter on the same day I left.