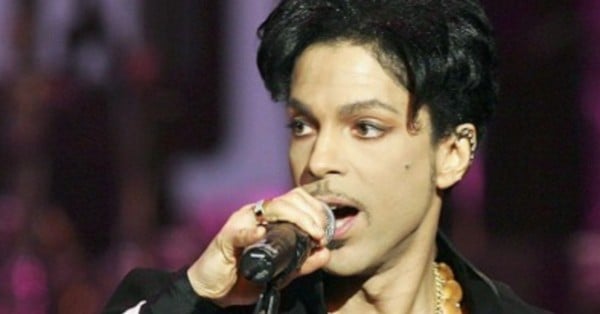 Sinead O'Connor, who once claimed Prince punched her in his home, has slammed the man she says is responsible for his death.
The 49-year-old singer-songwriter has taken aim at American comedian Arsenio Hall, claiming he provided drugs to Prince "over the decades" which, in her opinion, caused his untimely passing.
The 'Nothing Compares 2 U' singer controversially referred to Hall as "Prince's and Eddie Murphy's bitch" and told him to start "tidying (his) man cave". She also says she has reported him to local authorities.
The hit singer topped off her post by accusing the former talk-show host of drugging her "years ago".
Horrified by the allegations, Arsenio's representative told TMZ that O'Connor's Facebook post is "absolutely false, ridiculous and absurd."
Prince and O'Connor had a fractious relationship despite their overwhelming collaborative success as artists – and that 2014 interview O'Connor did with Norwegian television station NRK did nothing to mend bridges.
"We didn't get along at all. In fact, we had a punch-up," she said.
"He summoned me to his house, and he's very foolish to do this with an Irish woman… He told me he didn't like me saying bad words in my interviews, so I told him to f— off… He got quite violent. I actually had to escape out of his house at like 5 o'clock in the morning. He really packed a punch. Bigger than mine."