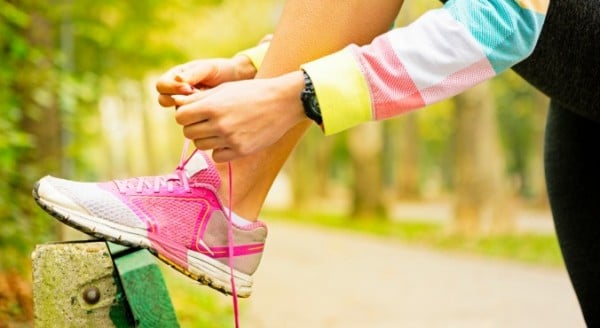 Image supplied. 
You've taken a little hiatus from your fitness and health goals… I'm not going to hassle you, we all have those times where stuff/life (and our mental state) can get in the way. It's time to get stuck in and shake yourself out of this rut! Here are a few simple ways to get out of one…
1. Find a program you can maintain year round.
Consistency is key – it will take your efforts day in and day out. You don't get fit but thinking about i t- you get fit by doing. Find yourself some non physical goals, something a little more than "I want to fit into a dress". Think about your performance, mental state, sleeping better or living longer.
Physical goals don't always stand the test of time. It's always best to incorporate what you love into your exercise routine so you stay committed and interested. If you hate gyms- train outdoors! You will have way more success if you keep going year round as opposed to being a "seasonal" exerciser.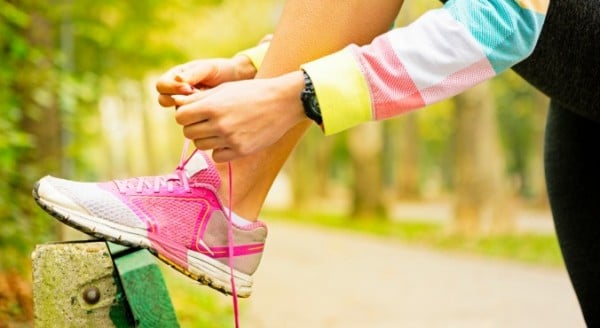 2. Have your "definitive" moment.
You need a definitive moment where you say "right enough is enough, I'm going to work on my health and fitness. It's human nature! After this "moment"- you can start to eliminate the bulk processed junk food, excessive alcohol and start to focus on whole food nutrition.
If you have zero fitness start with a 20 minute full body circuit every second or third day plus a 60 minute walk/hike. Some people are wired to be all or nothing but you don't want to burn yourself out. Aim for three to four active days then build to five to six days.
3. Do something fun.
I hear trainers all the time say "exercise isn't supposed to be fun". Um… Am I missing something? Of course exercise should be fun, especially when you have to do it daily! I mean it's not having a cocktail lying on a sun lounger fun but it needs to be close. Why the hell would I want to do something that wasn't at least minutely enjoyable?
I'm not saying you will be enjoy the sweat running in between your boobs or the jelly feeling in your legs from all those lunges but it's the outcome, the end, the part where you think "shit yeah - I just moved that kettle bell 70 million times and I feel good or when you look at your butt and think "I'm liking this curve today". (Post continues after gallery.)