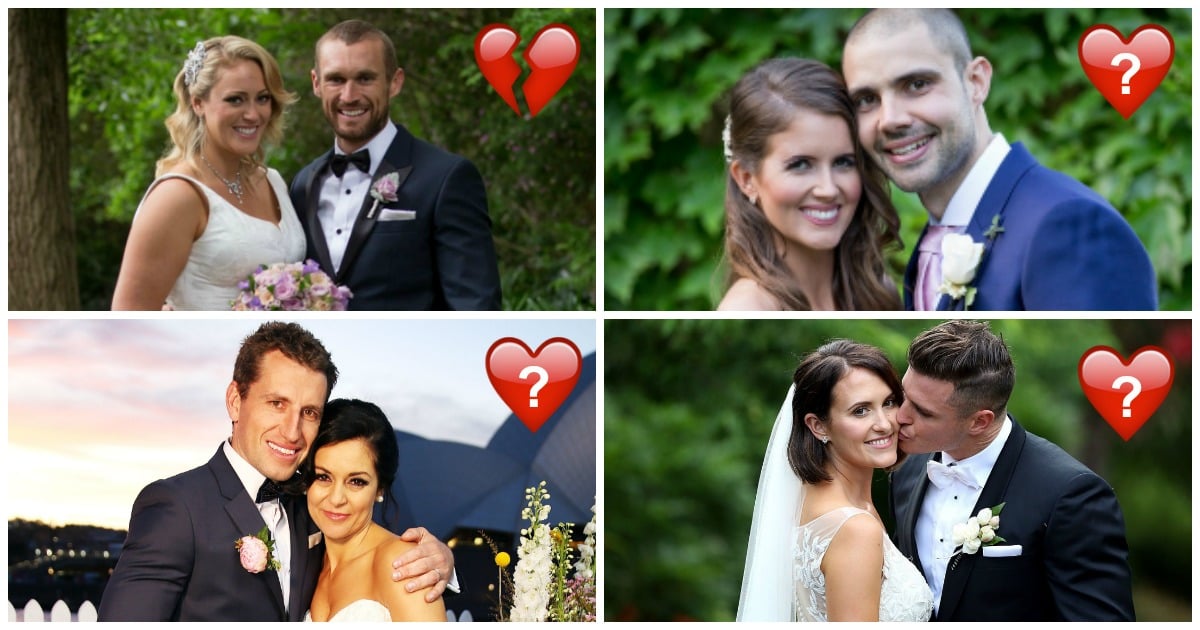 Married at First Sight couple Xavier and Simone have officially split.
The announcement came on Wednesday night's finale episode after a promising start saw them canoodling at a soccer game.
"It's good to see Xavier after a couple of days. I've spent the last days really reflecting on everything," Simone said on the show.
"We've got a few differences and a lot of similarities as well. I feel at ease with Xavier. I feel that I can trust him. He's genuinely kind," Simone went on.
But then Simone explained the negative side of her relationship with Xavier. "Affection for me – this is one of our little hiccups in the relationship. Romance doesn't have to happen all the time it's just every now and then," she said.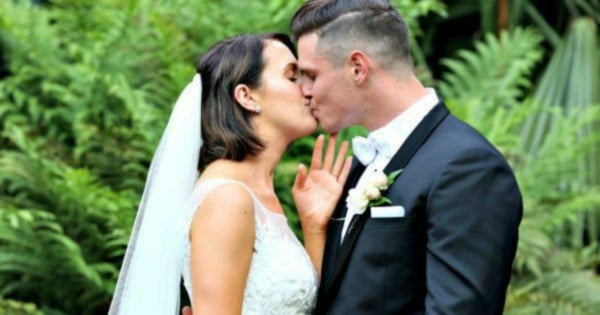 Simone then explained why she could not continue her relationship with Xavier. "Um, so, Xavier. The last month has been so amazing. You being my perfect match is so clear to see. We're the perfect match on so many levels. Living together was so easy, I loved coming home to you each and every day," she said.
"We also know relationships are sometimes hard. I've given my 100% from the start and I've made you a priority not because I had to but I wanted to."
"I want someone who loves to spend time with me. I want somebody who is excited when I walk in that door and I want somebody, we genuinely wants to hold me. Not because they feel they have to but because they genuinely just want to hold me.
"So today, I'm so clear in my decision that I'm going to walk away from this relationship because I feel you can not give me any of those things, you're not ready to give me any of those things. So thank you, for the last month," Simone concluded.
The news, while sudden, doesn't come as the biggest surprise considering the many hints that have been dropped both in and out of filming.