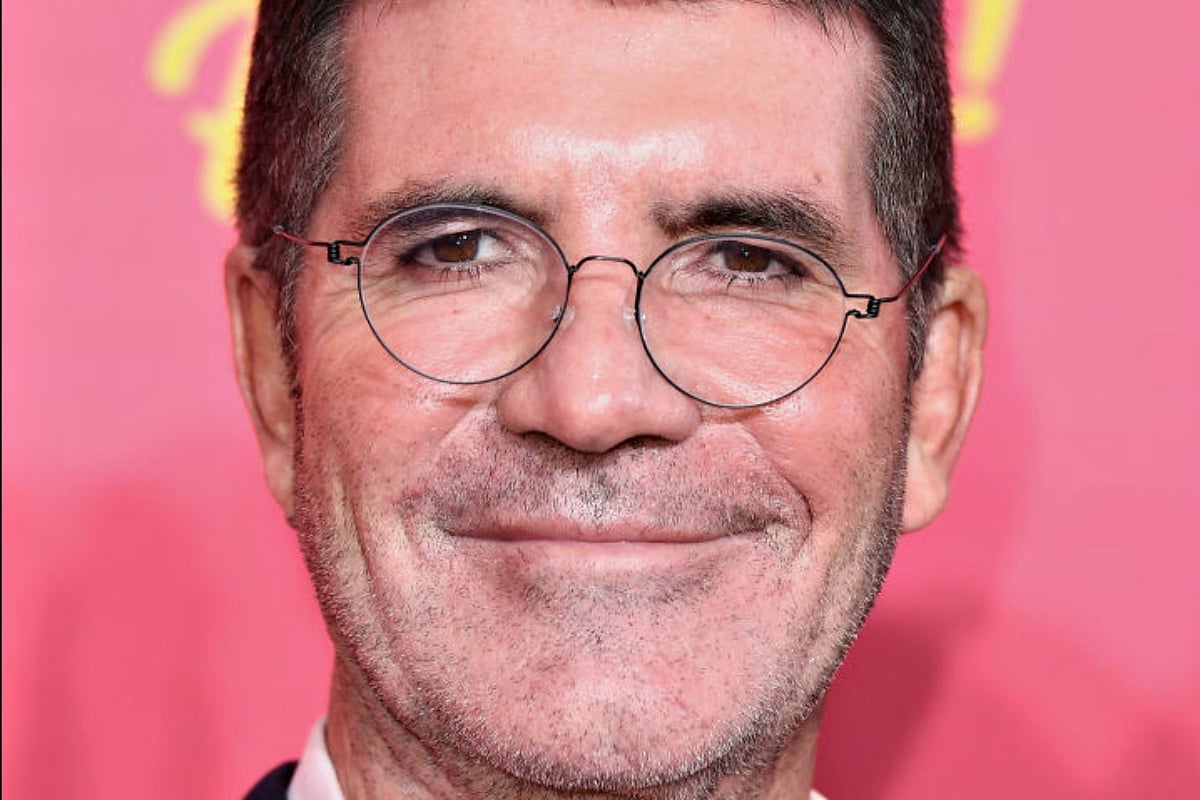 Simon Cowell is saying farewell to our television screens. 
The millionaire producer turned villainous X-Factor judge is stepping back from his on-screen commitments following a horror electric bike accident in 2020, which almost left him paralysed for life. 
So, after two decades as one of the biggest faces on British and American TV, let's remind ourselves how the 62-year-old got there, his life-changing accident and his focus on family. 
The making of a mogul.
Simon Cowell's first million came courtesy of a duo of actors. 
After spearheading a couple of failed labels in the early '80s, the Brit established S Records and, in 1995, persuaded stars of the TV drama series Soldier Soldier, Robson Green and Jerome Flynn, to sign with him and record the song "Unchained Melody", which they then performed on the show.
The song went to number one and helped him lure the likes of Five, Westlife and, yes, The Teletubbies.
But it was an idea he pitched with television producer Simon Fuller that rocketed him down the path to international success: Pop Idol. The 2001 British singing competition show went on to inspire various international versions. 
Cowell even took one of the hosting chairs on the US spin-off, American Idol, the next year and, with his no-filter feedback, earned himself a reputation as the biggest arseh— sorry, meanie on the small screen.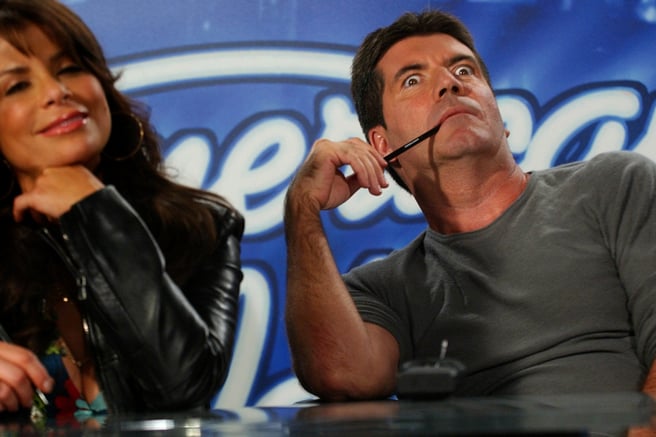 Simon Cowell on American Idol. Image: Getty.