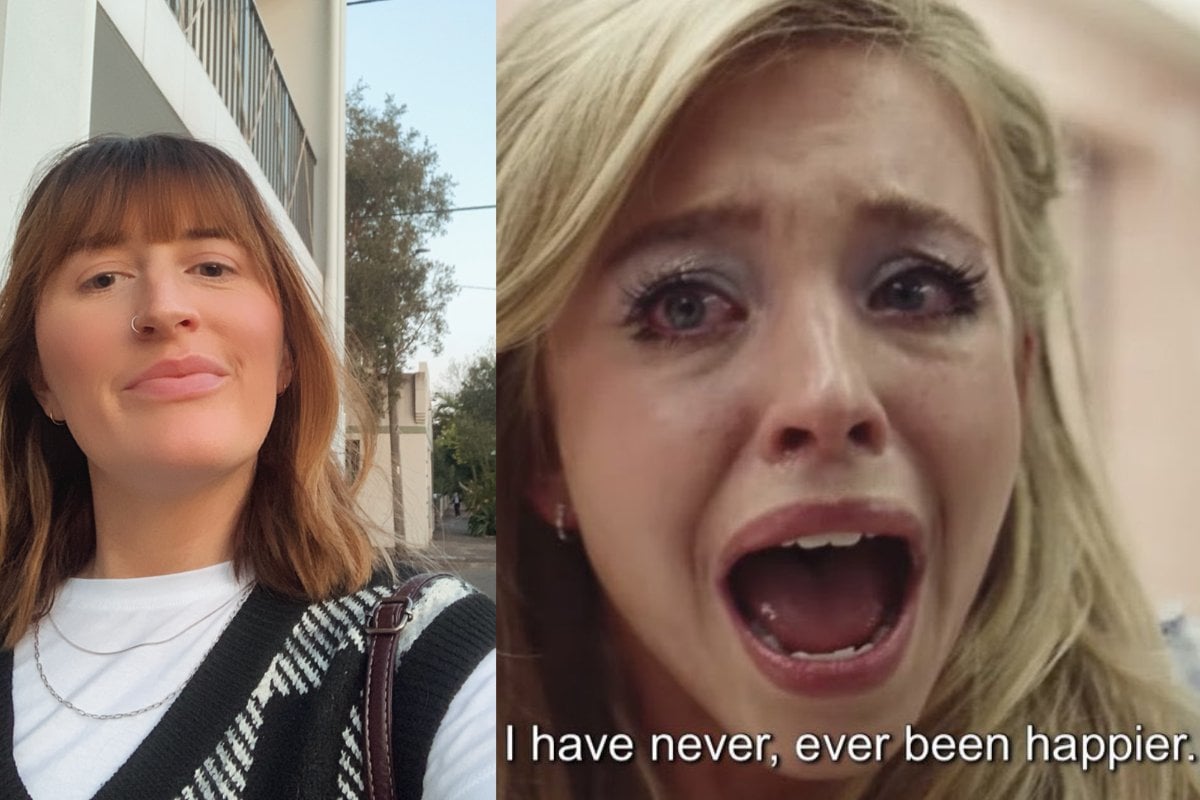 I can't stand being stuck with my own thoughts.
I listen to a podcast on my commute to and from work. I listen to music on my daily mental health walk. I listen to an audiobook as I fall asleep each night.
This is normal for most people. I'm not that special.
But it doesn't stop there.
If I'm cooking in the kitchen, I turn my TV on and turn it in my direction. In the waiting room for an appointment, I'll watch TikToks on my phone. I even have a radio hung in my shower.
I swear when I die, I'll probably request to have looped soundtrack of Hamilton playing in my coffin.
So when TikTok started pushing the trend of 'silent walking', I was concerned.
This concept is terrifying.
To illustrate just how dependent I am on surrounding myself with sound, one time my headphones went flat (the horror!) during a 60-minute hike so I played my iPhone at full volume while I held it to my ear.
I pretended to be on a phone call for the entire trek, nodding and occasionally saying words like 'Totally!' and 'Yeah classic!' just to keep up the pretense.
The term 'silent walk' was first coined by TikTok creator Mady Maio, and soon became the platform's buzziest health trend. It's as simple as it sounds: having a daily stroll without the aid of any type of audio entertainment, which means no music, podcast, or audiobook.