By BEC SPARROW
We're on the super highway to the end of the year and I don't know about you, but I'm crawling to the finishing line. CRAWLING. Work deadlines, late nights, homework dramas, school lunchboxes, end of year concerts, award presentations…
I'm struggling to keep on top of it all and don't even talk to me about Christmas shopping. The mere thought of battling the shops and planning menus will make my head fall off.
How tired am I? THIS tired…
Just as an FYI, you should know that this post is sponsored by The Outrigger. But all opinions expressed by the author are 100% authentic and written in their own words. 
1. You wake up in the morning, look in the mirror and realise for the first time EVER you actually look like your passport photo.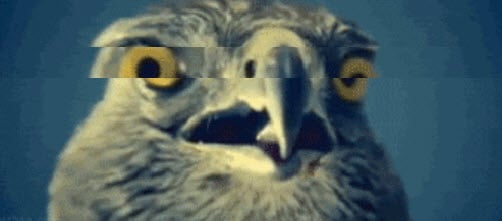 2. Whenever your boss steps out of the office, you start serving mango daiquiris from a Pop-Up Tiki Bar at your desk.