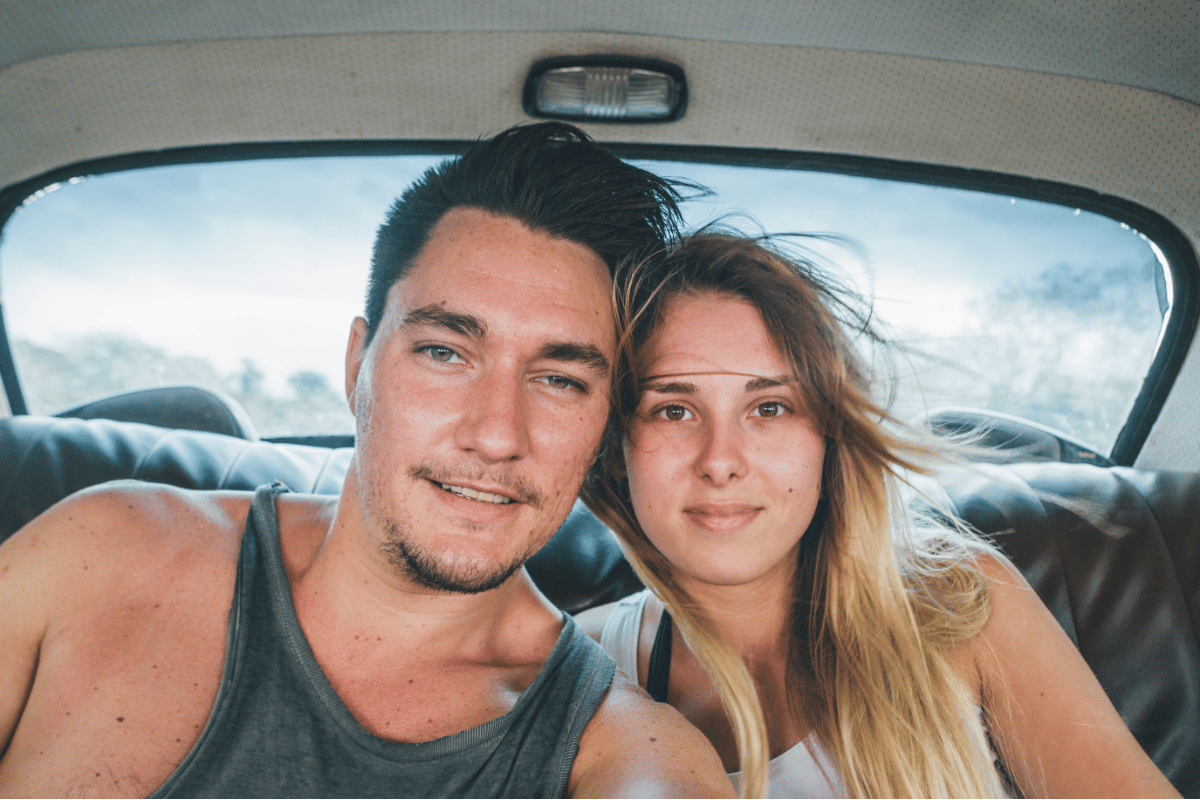 Over the past decade, I've been in one relationship after another. I've told a total of eight men I loved them. Yet here I am, with only one man.
I don't say any of that to incite pride. If anything, I feel my serial monogamy did me more harm than good. But one thing I can say is, I have a lot of experience of knowing what it's like to be with the wrong person.
Because I imagined eight different future weddings with men I thought were "the one". And now, I feel rather foolish. The signs were, many times, obvious. I just wanted to only see the good or ignore them wholly.
Watch: Relationship Deal Breakers. Post continues below.
If you want to know if you're with the wrong person, you have to do a few things first.
Be honest with yourself. Most of the time, people know they're with the wrong person; they're just scared to admit it. No amount of articles or books you read can reassure you enough to make up for the courage you need to admit the truth to yourself.
Take off the rose-coloured glasses. Don't only try to see the good in your partner. See the bad as well. Better yet, see what they present to you (their words and actions) and take them at face value.