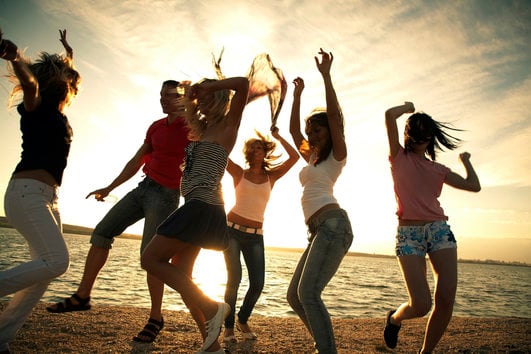 I used to LOVE going out for a night on the town. At 3pm every Saturday afternoon I would get a buzz of nervous excitement: Where will I go…? What will I wear…? Who will I meet (read: pash on the DF)…?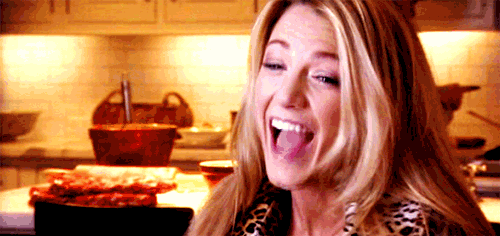 Flick my hurr back and forth, I would. 
I'd put on a pair of killer heels, curl my hair and slip on my party dress. A good night was characterised by a 3am finish (gotta get home before cab changeover time), blisters on my heels (from all the carving up of the DF), and maybe a new phone number (nothing like meeting guys in a pitch-black room).
And a hangover the next morning?! What hangover? I just slept until 1pm, ate some junk and was all good, duh.
I'd scoff when haters people suggested that I might "grow out" of wanting to go out – what else would one do with their Friday and Saturday evenings if they weren't hitting up the hottest new bars?! Never, I'd cry.