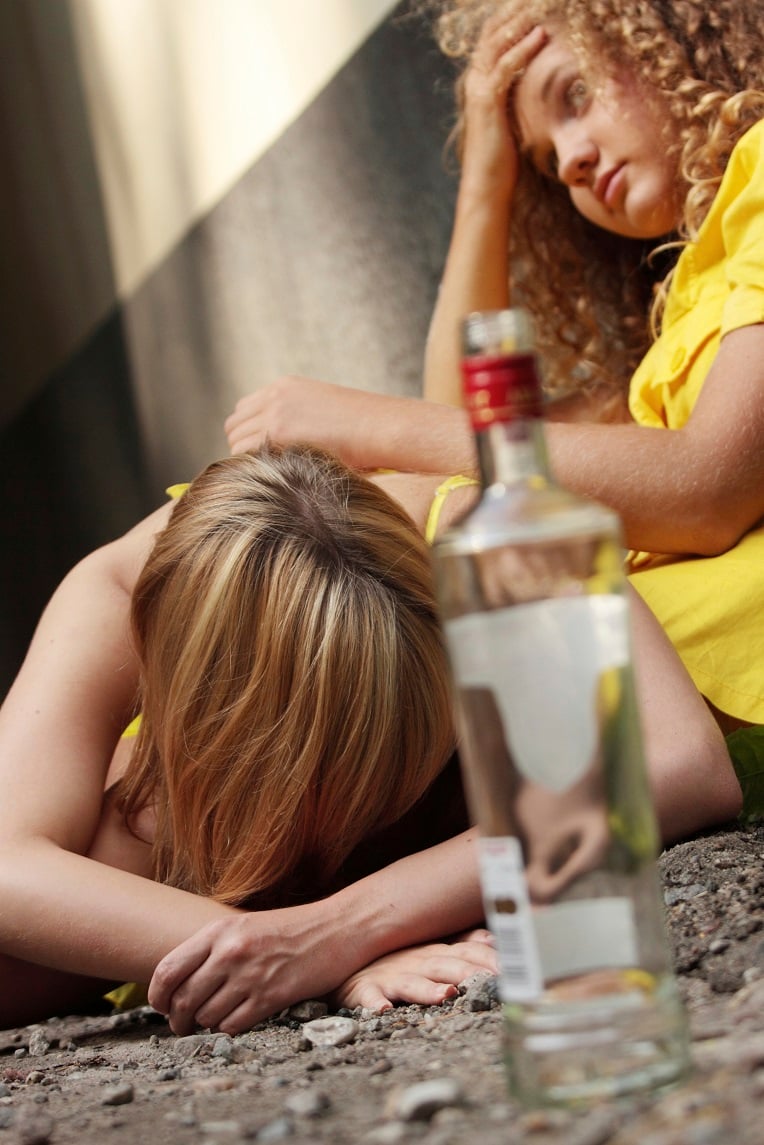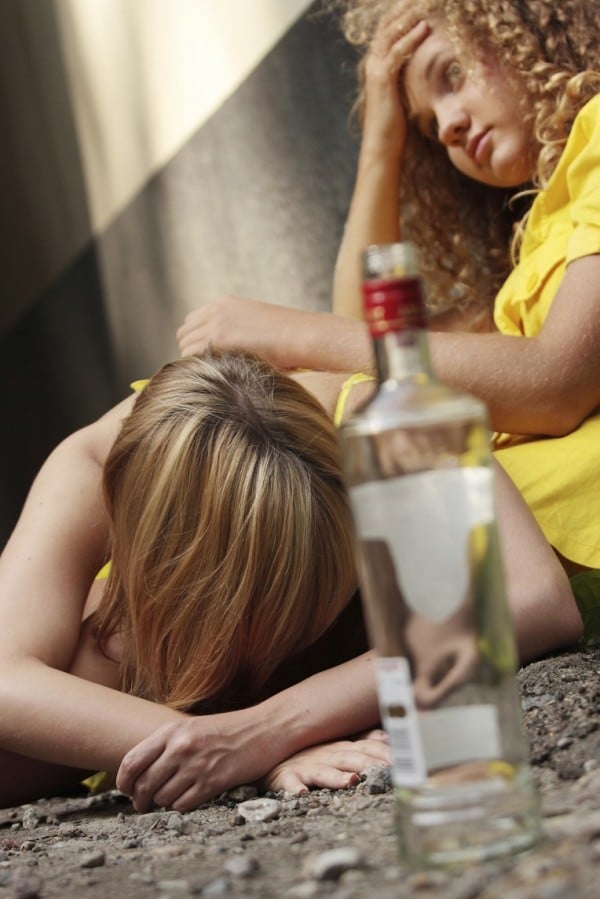 Alcohol and teenagers don't mix, right? And yet many teenagers introduced to alcohol in the home don't become binge drinkers. So what's going wrong?
The Australian Medical Association has found that 37.2 percent of children aged 14 to 19 binge drink. This time of the year is the most problematic. School is wrapping up for many, there are parties, muck up days and the dreaded schoolies.
So how do you know you are raising a future binge drinker? Ask yourself the following questions:
1. Have you consumed alcohol in excess in front of your teen?
2. Have you ever purchased alcohol for your teen to take to a party?
3. Has your teenager returned home drunk and faced no consequences?
4. Have you ever hosted a party for your teenager in your home where alcohol was provided?
Too many Australian teenagers are alcohol obsessed and are happy to join in our well-established drinking culture the moment they turn 18. This has lead to calls for the legal drinking age to be increased to 21 so impressionable minds have a few more years to ponder the consequences of their actions.
Or do it in secret.
Alcohol is a recreational drug. When consumed in excess it is dangerous in so many ways. So how can we prevent this kind of behaviour?