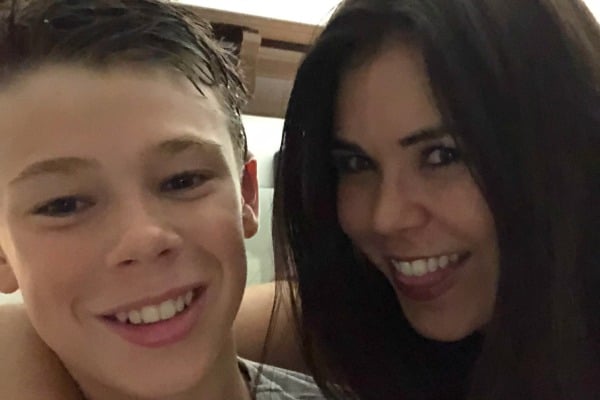 Twelve years ago, I found myself alone with no job, and emotionally fragile with my three-month-old baby boy.
The unhealthy relationship I was in with the father of my son had broken down. Having moved to Brisbane only a few years earlier, I was away from most of my close family and friends, so I was left to raise my baby on my own.
And all the while, I was experiencing emotionally abusive behaviour. It included repeated humiliation, name calling, and blaming – and eventually it affected my health and wellbeing and I lost significant weight.
For years I would cry myself to sleep. I felt so deeply low, I couldn't face another day.
But I knew I had to stay strong for my little boy. Every day I would get myself out of bed and keep fighting to stay afloat.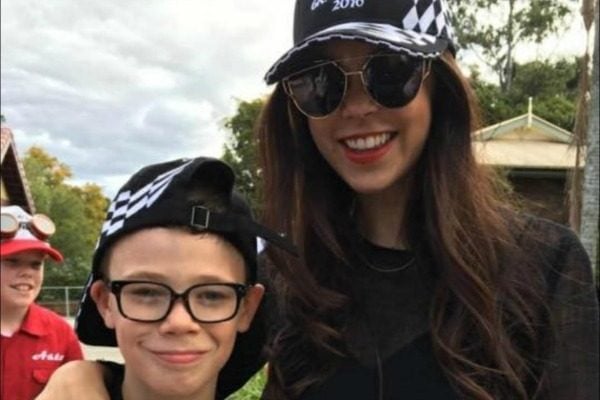 Building my business, Miss Henry Boutique, was my saviour. The thought of launching a fashion boutique and styling business with a young baby, and in the vulnerable state I was in, was petrifying – but it became my distraction, my outlet, and my passion.
I worked seven days a week, with my son often in store, to make ends meet. I wanted to build a business and a life for my son I was proud of.
It's been a hugely challenging road – and there were so many times I thought I can't do this any longer. The financial and emotional stress from raising my son, building the business, while enduring emotional abuse – meant I suffered anxiety often.