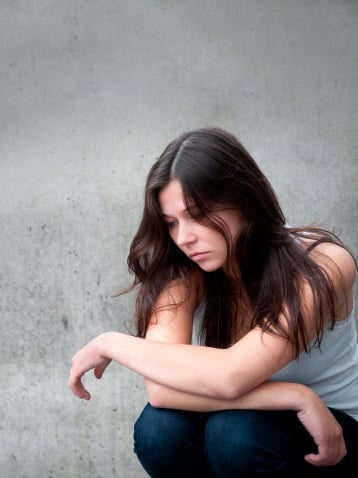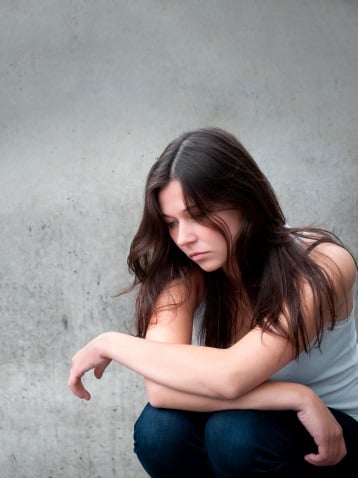 It's the little things you notice at first. Little things they say that don't seem to add up.
My husband would say he was working late then he would come home and say he'd been at the gym. Little things like that.
We trust each other, so I never assumed anything was wrong. So he mixes up details every now and again – who cares? I don't care if he's at the gym or at work – I still get to spend the night relaxing with the house to myself.
But after a while the little things turned into bigger things, and you know in the pit of your stomach that something isn't right.
Just as an FYI, you should know that this post is sponsored by Victorian Responsible Gambling Foundation. But all opinions expressed by the author are 100% authentic and written in their own words.
He was constantly stressed. He'd never really had a bad temper, but all of a sudden the tiniest things were setting him off. The tap in the kitchen wouldn't stop leaking one night and he ended up punching a whole in the wall. That wasn't the husband I knew.
Then came the secrets. We've always had a very trusting, honest relationship, so for him to suddenly start being very vague about his life was strange. He took his phone with him to the bathroom. He would practically pounce on it every time he got a text.
Then I started to notice money missing. We each have our own account, but we also share a joint one that we both contribute savings to. Week by week, I noticed the balance going down. When I asked him about it, he would be very vague and say things like 'moving money around' or 'needed to pay such and such a bill'. I still didn't really think a lot of it – hey, I've dipped into that account on more than a few occasions during sale time.
But it wasn't until I actually started checking the bills that I realised this was serious. At first, and I laugh about this now, I thought maybe he was having an affair. The secrets, the phone, the money. It all seemed to point to something weird, I just couldn't quite figure out what it was.