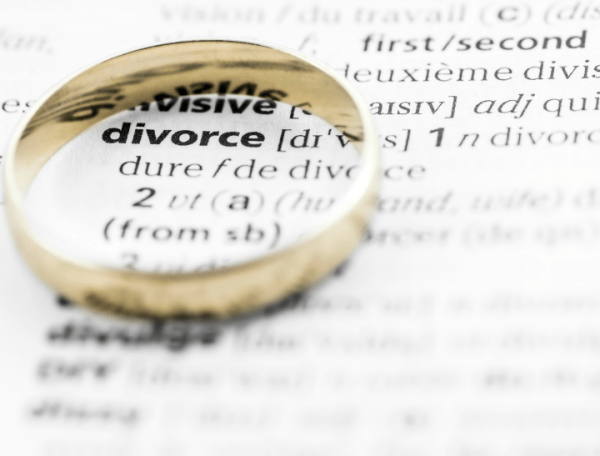 Crumbs and lettuce leaves everywhere, and your partner has left the chopping board out. If this leaves you questioning why you chose to marry such a grub, your future together could look very bleak.
John Gottman, a psychologist at the University of Washington and Robert Leveson, a Berkeley psychologist at the University of California, have revealed four behaviours that suggest you and your significant other may not be so compatible in the long run.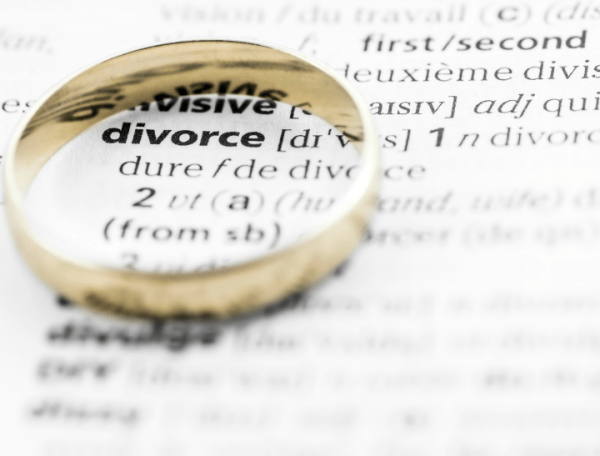 In a 14-year study of 79 couples living across the US Midwest, they analysed 15 minutes of their subjects' conversations. If any four signs occurred within that time frame, the psychologists could predict which marriages would last and which were doomed.
After including questions relating to the satisfaction of relationships and whether participants pondered on separation, they found 93% of the couples they predicted would end in divorce did.
The alarming stats resulted in naming their study 'The Four Horsemen of the Apocalypse'.
So, what are the four terrifying signs that you and your partner could be in the midst of a relationship apocalypse?
Contempt.
This is beyond feeling frustrated with your partner - rather you truly believe they're beneath you.
It's always important to remember that there are two people in a relationship. Two people who should equally contribute and support one another.When the scales tip too far to one side however, one person becomes selfish and refuses to look at things from a perspective other than their own.