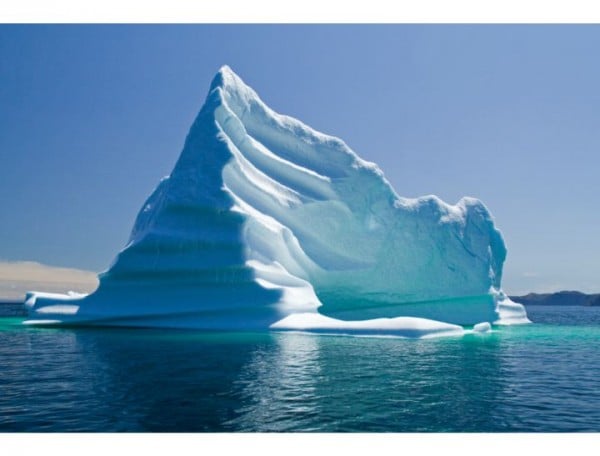 Nothing is ever guaranteed in life – apart from death and taxes – but when it comes to relationship warning signs, some flash brighter than others.
We've asked two relationship experts about the most common indications a marriage or relationship could be on the verge of ending, and whether you can overcome them.
1. You're having 'iceberg arguments'.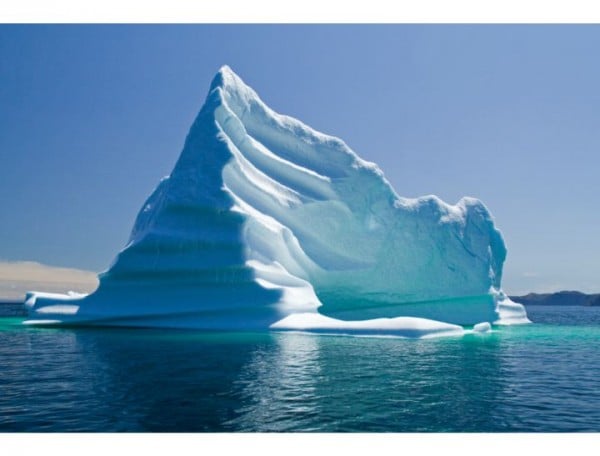 You know those arguments you have that are focused on a specific issue — say, where to send the kids to school — but are actually about something else entirely?
Relationship expert and sexologist Dr Nikki Goldstein calls these 'iceberg arguments', because the topic of the disagreement is only the tip of something much deeper. "Maybe something's happened - one person starts to resent the other or have anger towards them, but they don't address it. They try to deal with it, but that resentment comes out in a secondary argument and they find themselves losing it over this stupid insignificant thing," she explains.
If these arguments are occurring frequently, it can be a sign there are serious issues to unearth and work through together - or you run the risk of not being able to find resolutions at all.
"People get to this point in their relationship where they think, 'I don't want to have that conversation because it's going to be awkward' or 'I can't say that to my partner' … that's when the resentment builds up at the bottom of the iceberg," Dr Goldstein.