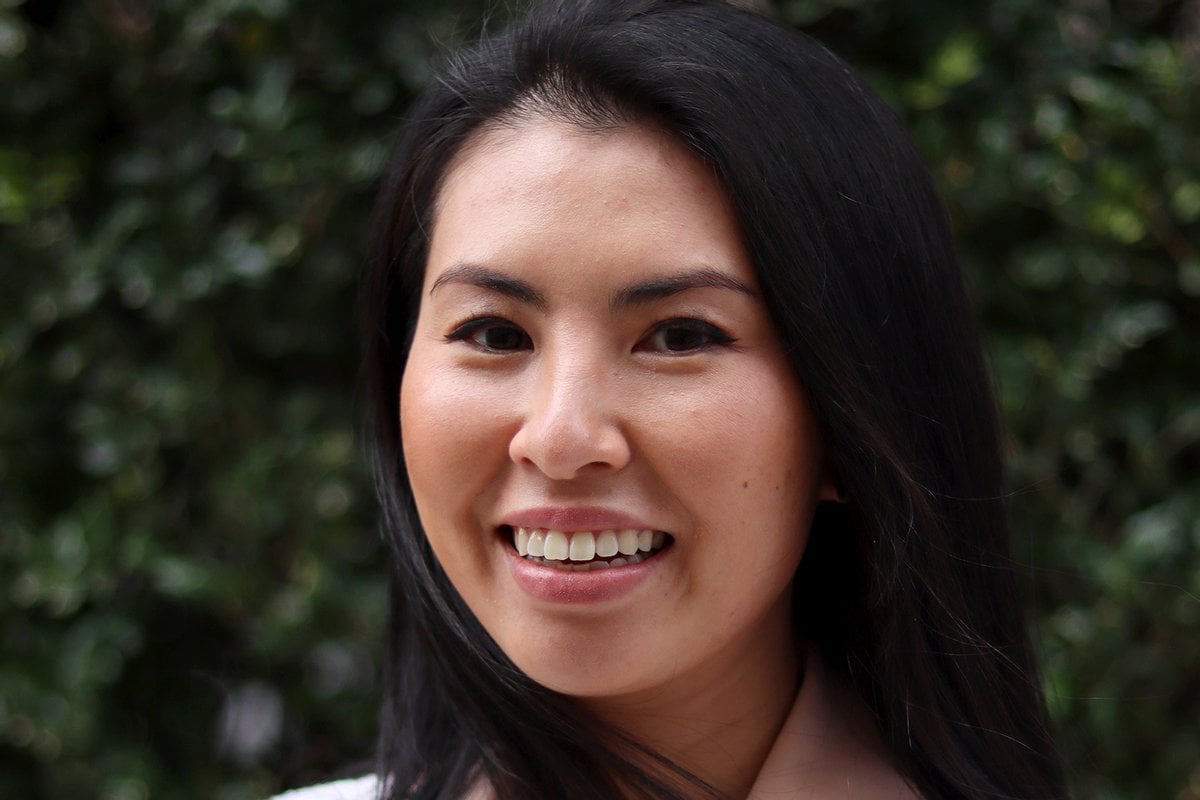 It was late March and I was miserable, truly exhausted. I was driving to work one morning when I felt something warm and wet in my pants. Wait. Could it be? I kept going for another minute, wondering what the hell to do. Do I keep driving or have I actually lost faecal continence? I pulled over and gingerly lifted up my skirt. 
Shit. Literal shit. It was horrifying. But I had no time to feel sorry for myself. I needed to get to work. It felt like I was in a bad dream. It was, of course, a day I was wearing beautiful satin and lace undies.
I got out of the car, hid behind the passenger door and took off my undies. They were completely soiled. My car was still strewn with beach towels from the last time I'd managed to make it to the beach, which must have been a few months previously. I took the one covered in the least amount of sand, and used hand sanitiser to clean myself up.
Jesus. I couldn't believe what had just happened. It must have been all the stress, sleep deprivation and highly processed foods I was consuming. My bowel had broken down.
I went to work commando that day, feeling shaken. What was this job doing to my body? I'd always been fit and healthy, so for me to lose such a basic bodily function was terrifying.
How to spot and combat burnout. Post continues below. 
I wrote about the shit-show on Facebook. I knew I was over-sharing but I didn't care. I was really suffering and suddenly I couldn't do it alone. I was craving social interaction and some compassion. My post garnered a lot of comments: 'This is <bullshit / outrageous / terrible / ridiculous / insane / unfair / unsafe / shite>'. 'You should call in sick.' 'Your roster is illegal.' 'You need to leave your job.'